The DMTCB is a 501(c)(6) corporation established in 2009 to provide National evaluative standards for the certification and re-certification of dance/ movement therapy professionals and administer the Registry and Certification programs through examination.  The Certification Board was created to house the regulatory process of granting credentials and is independent of the American Dance Therapy Association which is primarily a membership organization.
The DMTCB is a nine-member board comprised of a Chairperson, Compliance Coordinator, a Public Member plus two, three-member panels: one to evaluate applications for Registry (R-DMT) for those seeking the  Alternate Route; and one to read and evaluate portfolio applications for Board Certification.  Each panel includes a member from the Eastern, Central and Western regions of the United States to ensure geographic diversity.  
2021 DMTCB Members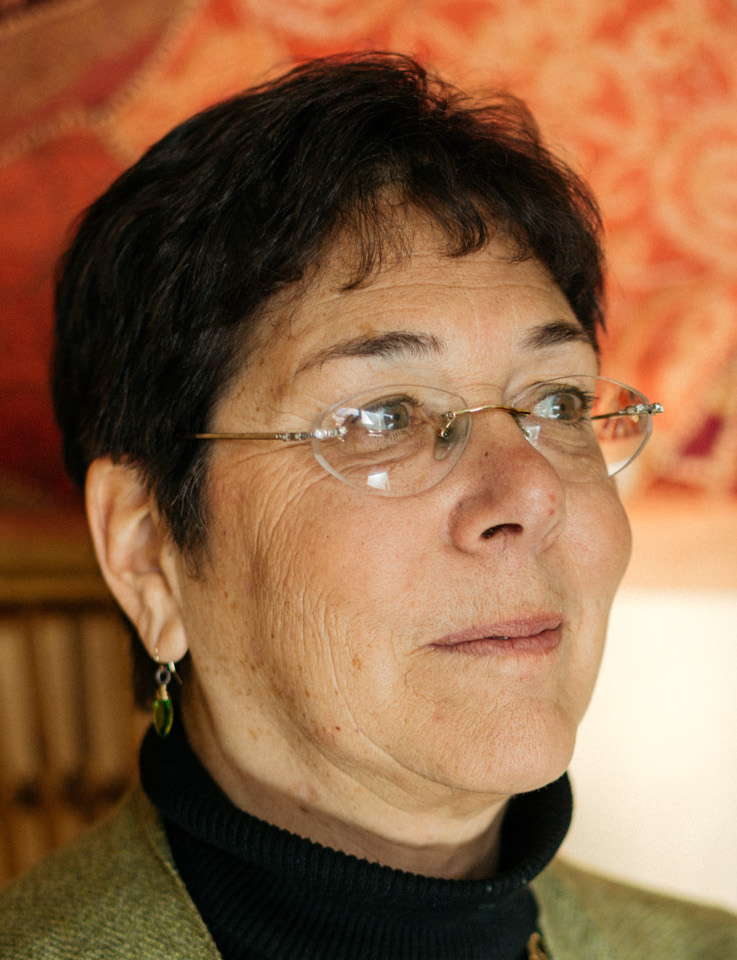 Julie Miller, LCSW, LCAT, BC-DMT 
 DMTCB Chair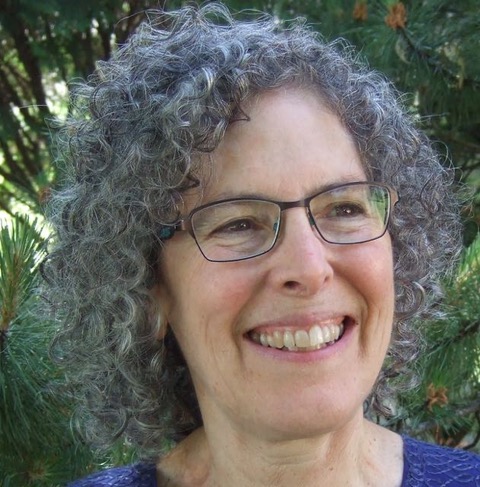 Barbara Nordstrom Loeb, LMFT, BC-DMT, CMA
DMTCB Compliance Coordinator
R-DMT Panel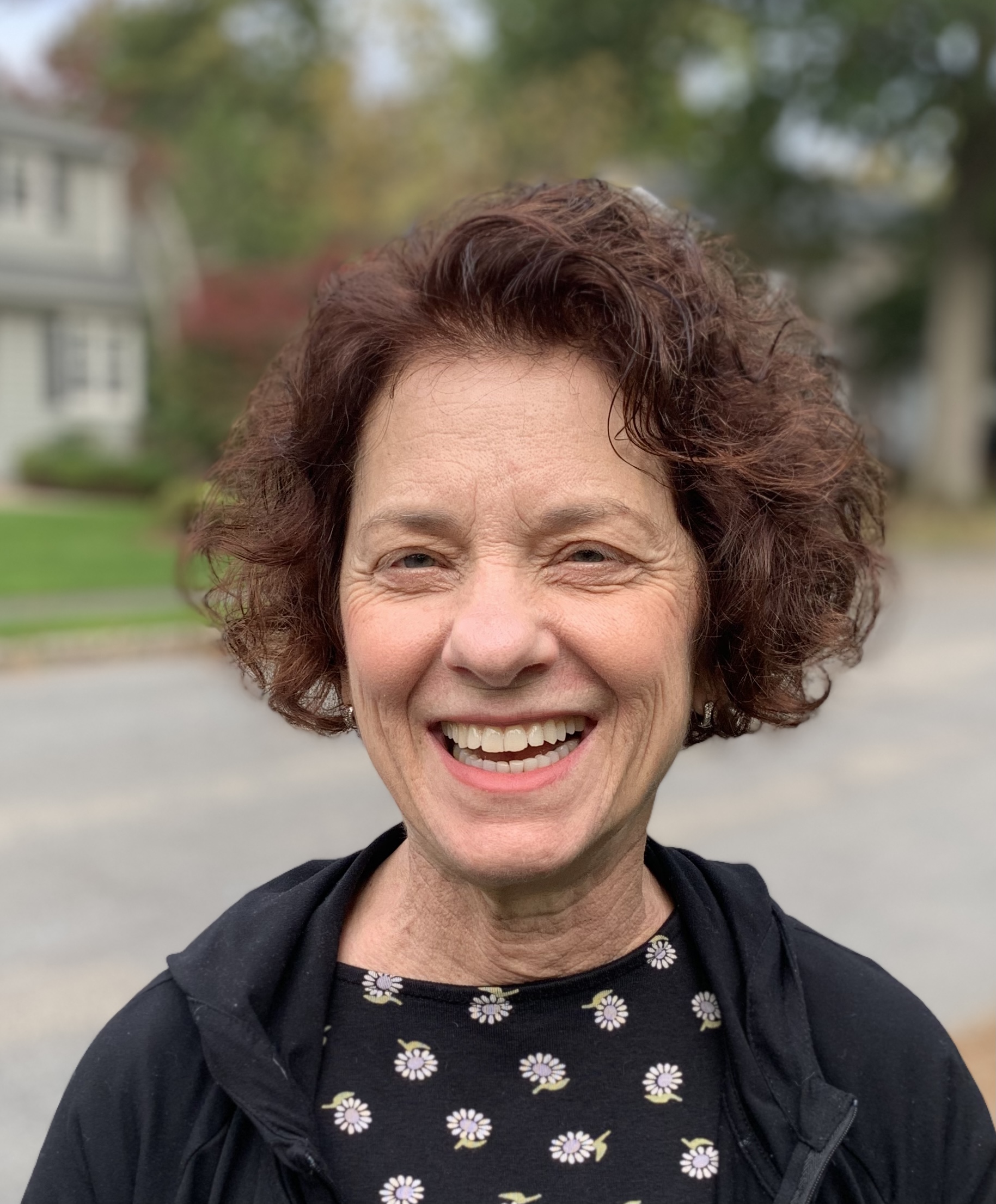 Joan Berkowitz, LCSW, LCAT, BC-DMT
  Eastern Region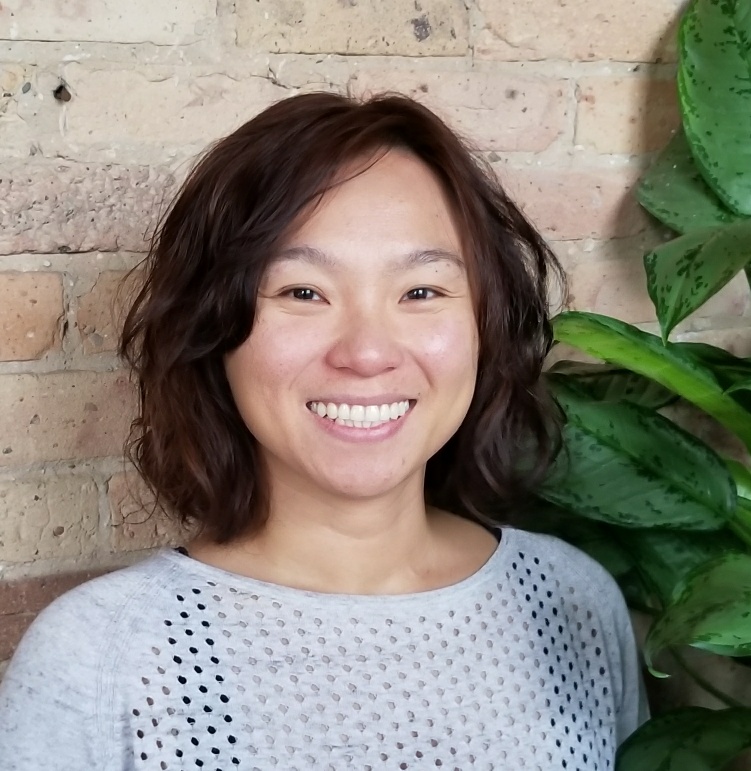 Wei-Chiung Chen-Martinez
 Central Region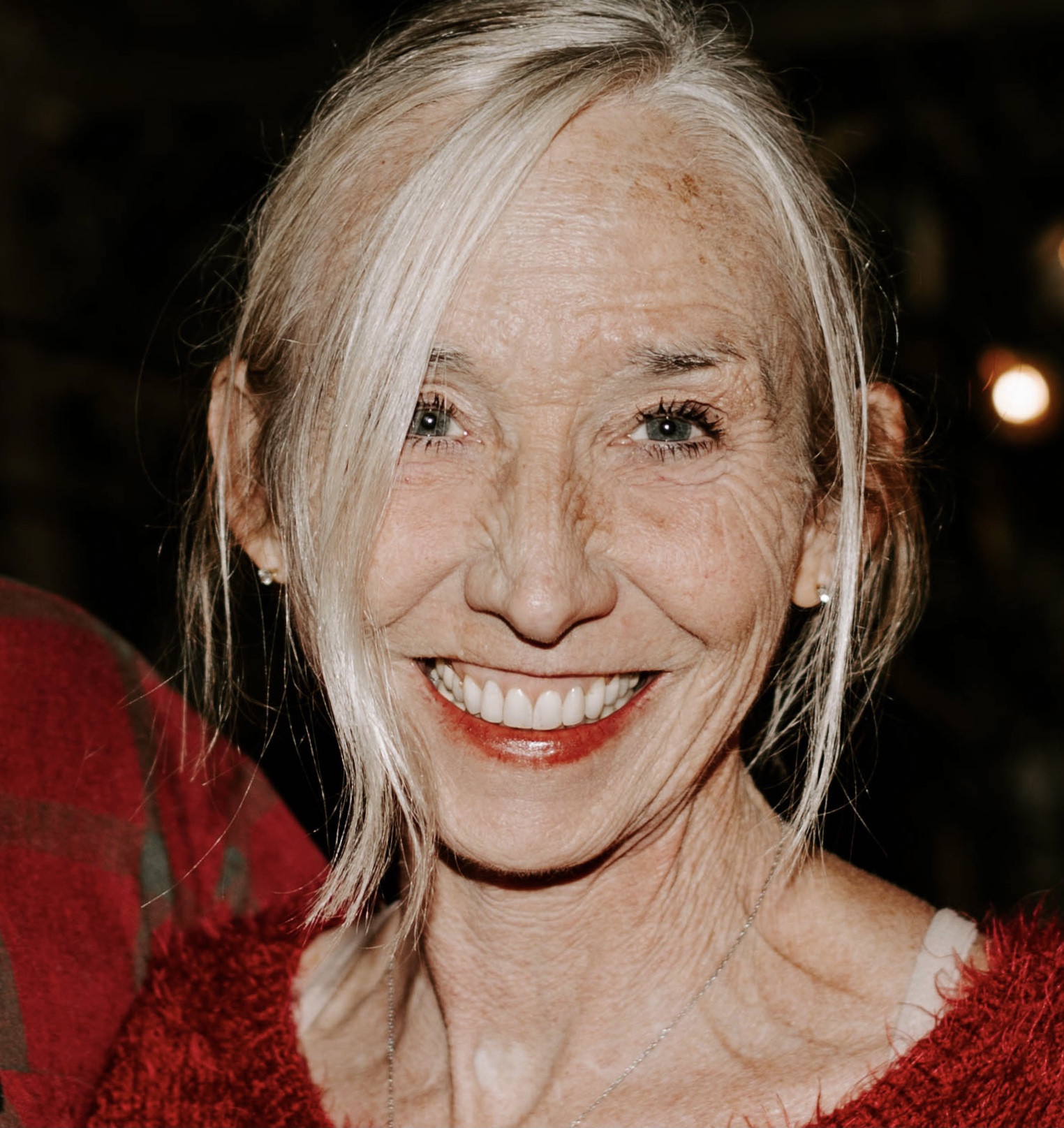 Laura Hayes
 Western Region     
BC-DMT Panel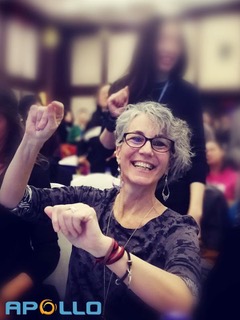 Jody Wager 
Eastern Region
Not Pictured: 
Sally Totenbier Central Region                    
Malini Nagpal  Western Region       
Colleen Barry, Esq. Public Member
DMTCB General Information
NOTICE: 

DMTCB has converted its application and filing paperwork to an electronic process in order to modernize our operation, make it easier for professionals to use, and to reduce our carbon footprint. 

New applicants and those credentialed who need to provide updates to DMTCB will utilize both online forms (found under the appropriate DMTCB section), as well as upload materials via the new website's CE Tracker (serving as your professional credential repository and online transcript).    
Like any new process, we are here to assist those who may experience any difficulties or have questions.  Please contact the ADTA National Office at [email protected] or (518) 704-3636.
Thank you. 


Board Certification FAQs
What is board certification?
Board Certification is a form of credentialing that is obtained at the National level from an organization that has developed specific criteria to test and assess the qualifications of candidates. The ADTA recognizes the DMTCB as the National Certifying body for Dance/Movement Therapists.
What is the difference between registry, certification and licensure?
Registry is considered a basic level of credential. It attests that registered individuals meet a standard of educational training held by an organization. A Certification holds more importance in the eyes of the law, professionals and the public. Individuals who are certified go through not only a process of education, but testing in order to obtain certification. A License can only be administered on the state level. States differ in the ways they establish qualifications. State licenses allow clinicians to receive third party reimbursement. 
Is there anything I need to do to maintain my credential?
Yes. There are continuing education requirements for both the R-DMT and the BC-DMT. In addition, you are required to pay an annual maintenance fee, which is separate from your ADTA membership dues.
Advisories 
Registered Dance/Movement Therapist (R-DMT) 
Graduates of Other Dance/Movement Therapy Programs and Alternate Route Students
Please read the R-DMT Handbook.
Alternate Route students must notify the DMTCB when they begin taking dance/movement therapy courses by filing a Letter of Intent Form.

Applicants from Other Dance/Movement Therapy Program and Alternate Route students must complete specific required coursework prior to starting internship.
Board Certified Dance/Movement Therapist (BC-DMT)

Please be advised to access the BC-DMT Handbook and note that if you intend to use private practice hours as a part of the requirement, you must file the Letter of Intent Form with the DMTCB. 
 
USEFUL INFORMATION: 
International Applicants for R-DMT or BC-DMT
Please note that equivalency of education must be demonstrated. Please use an equivalency organization such as World Education Services or Educational Credential Evaluators.
All application procedures and requirements apply to international applicants and all application materials must be submitted in English.