Developments in Dance/Movement Therapy Education: Overview and Personal Narratives of Educators 
The profession of dance/movement therapy is going through a major developmental reckoning. Changes are happening on the individual and systemic levels to acknowledge the misappropriation and invisibilization of black, indigenous, and traditional/cultural origins of healing practices, and recentering a multicultural dance/movement therapy. This is a slow and ongoing process of making a cultural shift that requires personal reflection and the building of relationships. This presentation provides: (a) an overview of what the education committee has been working on in the past year; (b) the first person learning of individual educators as we each navigate the layers of changes (DEI, pandemic); and (c) a question and answer session. 
Learning Objectives
Participants will recognize the collaborative and ongoing process of creating a cultural shift in education.

Participants will identify two ways in which their awareness of the changes that are being made can inform their practice as dance/movement therapists.

Participants will acquire new insights with which to engage in dialogues about the current educational changes that are being made.
Continuing Education: 1.25 ADTA, NBCC CEs
Presenters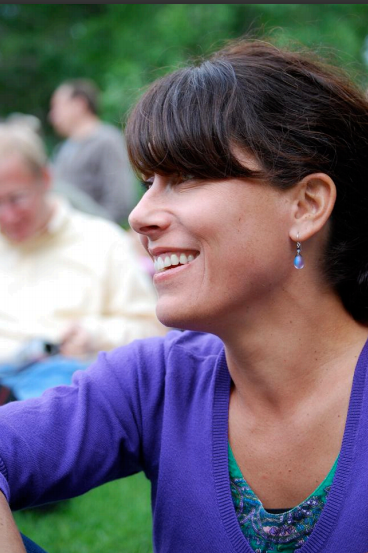 Wendy Allen PhD, LPC, BC-DMT, is an Associate Professor and chair of the Clinical Mental Health Counseling: Somatic Counseling/ Dance/Movement Therapy Department at Naropa University. Her current research explores themes of power, oppression, and privilege by examining the somatic aspects of white privilege and the role creativity and movement play in justice work.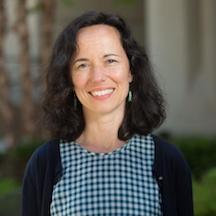 Valerie Blanc PhD, LMHC, BC-DMT, CMA,  is an assistant professor at Lesley University in the Expressive Therapies program where she coordinates the dance/movement therapy specialization. She is a member of the ADTA Committee on Approval and Educators Committee, along with multiple task forces. Her research focuses on pedagogy and educational theory in dance/movement therapist including her dissertation entitled, The Dance Of Becoming: DMT Pedagogy in the U.S. Valerie has a private practice specializing in work with children and
families. Her other clinical experiences include inpatient psychiatric work, community work, and clinician trainings both in the US and internationally.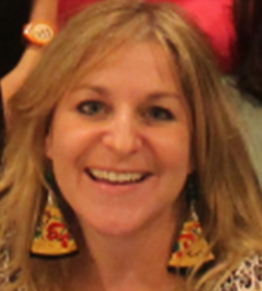 Christina Devereaux, PhD, LCAT, LMHC, BC-DMT, NCC, is Associate Clinical Professor and program director for the DMT and Counseling program at Drexel University. She served as Adjunct Associate Professor-CCE faculty at Pratt Institute (NY) and as former program director for DMT at Antioch University New England (Keene, NH). Internationally, she serves on the senior faculty of Inspirees in China, Agape Belgium Academy, and Dance Therapy New Zealand. From 2011-2017, she was co-editor of the American Journal of Dance Therapy and was awarded the President's Award from the ADTA twice for her contributions to the profession (2008/2017). She has been featured on National Public Radio (NPR), CCTV, and a presenter for the 2014 ADTA Talks.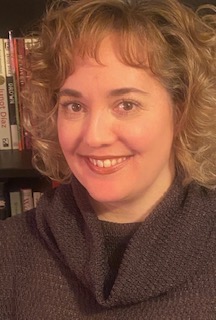 Valerie Hubbs, MS, BC-DMT, NCC, CGP, LCAT, LMHC, is the current Chair of the Creative Arts Therapy Department and Director of the Dance/Movement Therapy Program at Pratt Institute.  Valerie has served as Adjunct Associate Professor – CCE since 2008 and previously as DMT Internship Coordinator, teaching Thesis in Progress, Professional Practice & Clinical Supervision, Professional Ethics & Clinical Supervision, and Clinical Assessment & Treatment Planning.  As the founding Director of Psychiatric Rehabilitation Therapy at the former North General Hospital, Valerie has a diverse clinical background, extensive supervisory experience, and an established administrative skill set.  Valerie's work has taught her the value of collaboration, adaptability, and a growth mindset.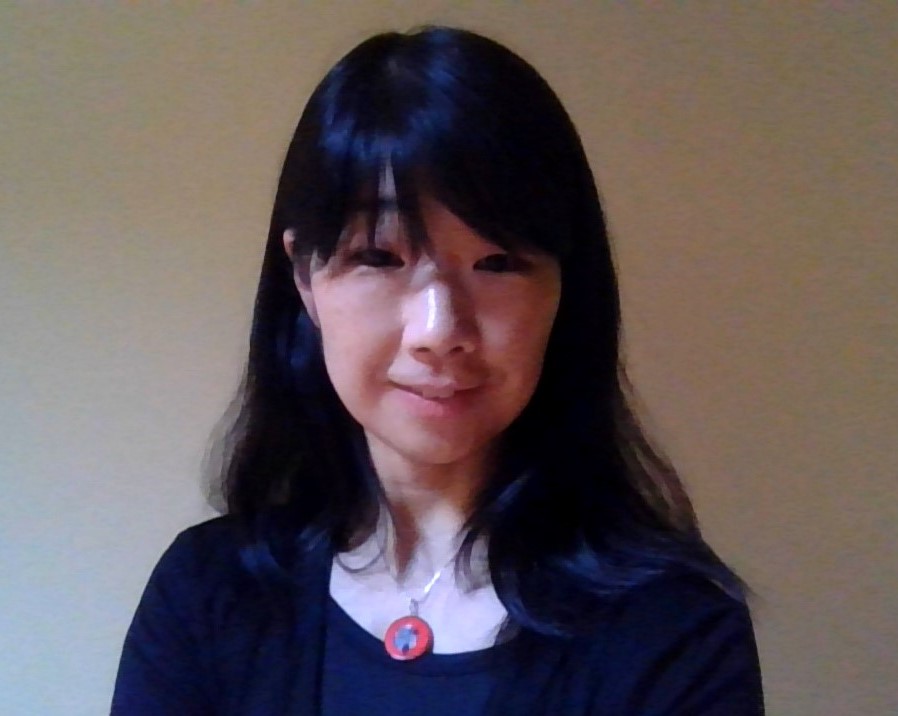 Tomoyo Kawano, PhD, BC-DMT, LCAT, NCC, is an Associate Professor and Director of the Dance/Movement Therapy Program at Antioch University. She serves as the Education Committee Chair and is on the ADTA's board of directors. She also Co-leads the Asian/ Asian Pacific Islander Desi American Affinity Group and is a member of the Multicultural and Diversity Committee. Her research interest, reflected in her presentations and publications, is in dance epistemology and its explication with research methodology, ritual and ceremony, and critical pedagogy. She co-authored "Applying Critical Consciousness to DMT Pedagogy and the Politics of the Body" (2019) with Meg Chang.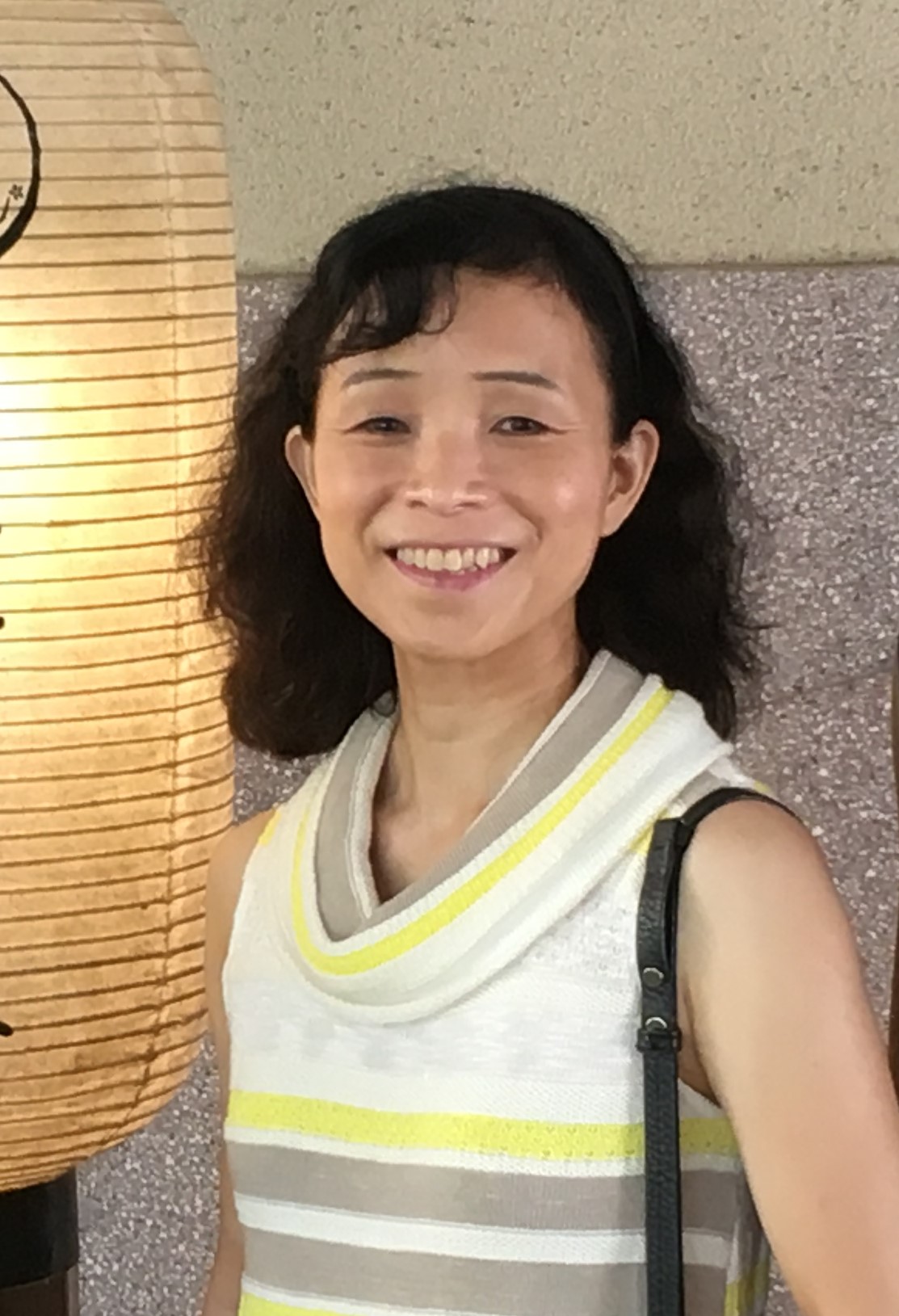 Eri Millrod, PhD, LPC, NCC, BC-DMT, is the co-founder and director of the Dance/Movement Therapy concentration in the Master's program for Clinical Mental Health Counseling at Rider University in New Jersey.  As a dance/movement therapist, she worked primarily with individuals who have mental illness, addiction, trauma, grief, and dual diagnoses; she also worked with patients who were in active treatment for cancer.  She transitioned from clinical to academic work with hopes of giving back to her profession through research and scholarship. Her current research interests are DMT education, particularly on movement based experiential learning and competency development.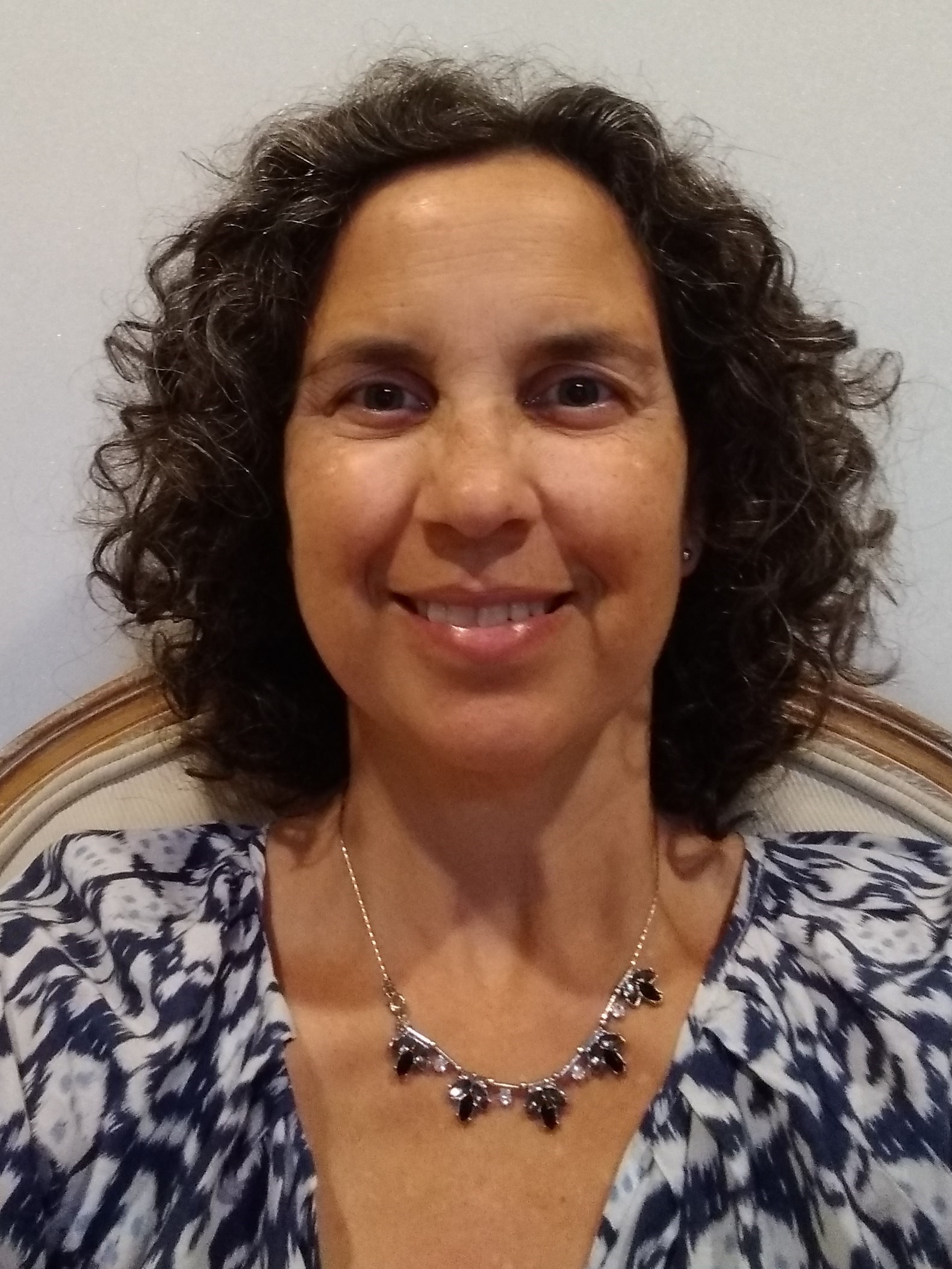 Elise Risher, PhD, BC-DMT, is director of the Dance/Movement Therapy Program at Sarah Lawrence College in Bronxville, NY, and has been a member of the faculty since the program's inception. Her clinical experience has focused on geriatric and adult mental health in both inpatient and outpatient settings, and attachment issues in early childhood.  Over the past 25 years, she has trained students in clinical psychology and dance/movement therapy in graduate and undergraduate settings.