Motivated by the belief in the value of dance/movement therapy, the Board of Directors enacts the mission of the ADTA through strategic planning and responsible fiscal oversight.  It assesses the needs of the ADTA membership and responds by collaboratively developing structures that utilize the knowledge, skills, and creativity of the ADTA membership.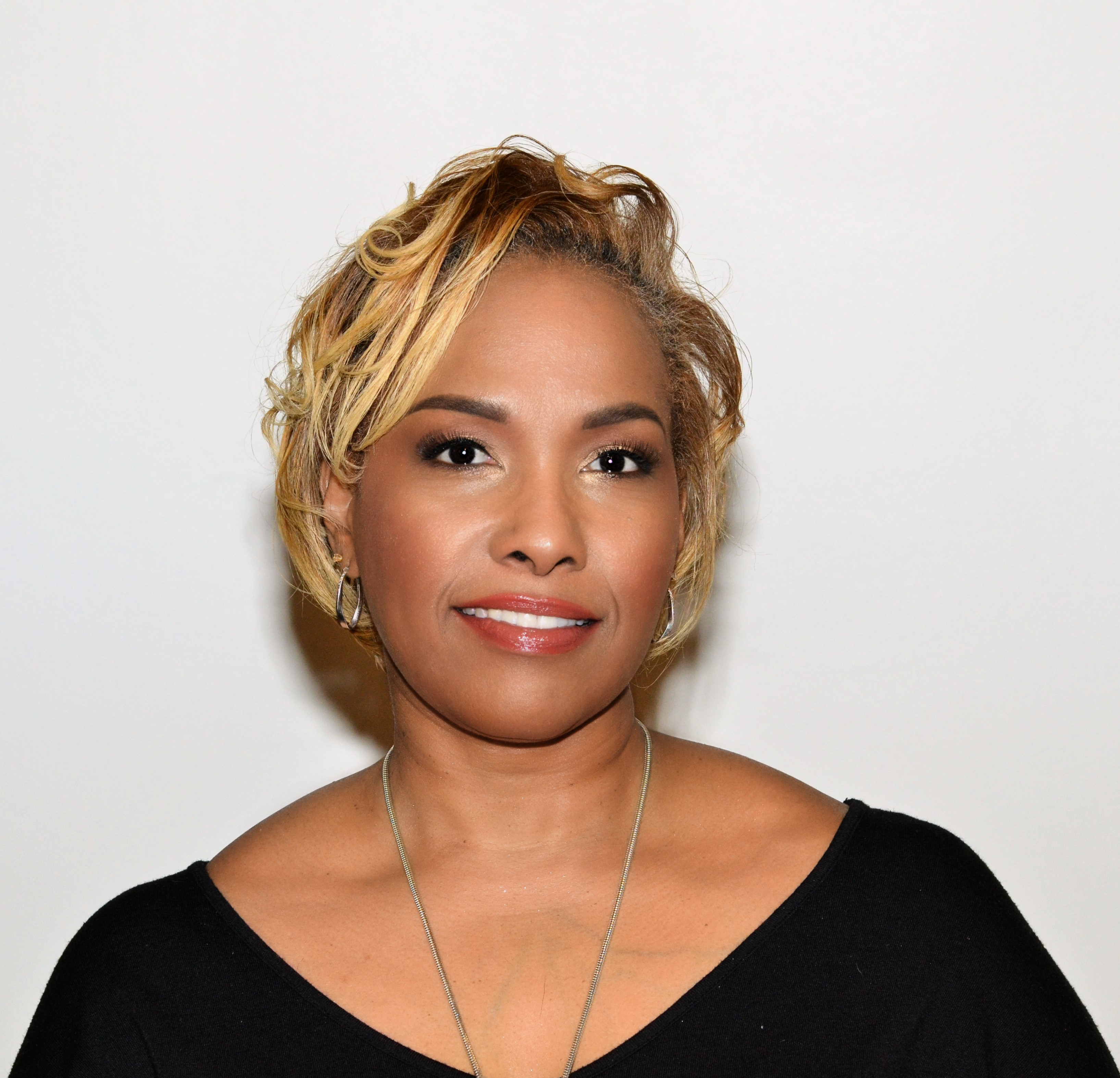 Angela M. Grayson, PhD, BC-DMT, LPC, NCC, Executive Committee Member, [email protected]
President Duties
Coordinates all business of the Association and is responsible for supervising the work of the Board of Directors and the ADTA National Office staff.

Presides at all meetings of the Board and at all annual meetings and is responsible for the agendas of all official meetings.

Presents a summary of the Association's activities for the past year at the annual meeting.

May appoint, with the approval of the Board, Chairpersons of special committees except where otherwise indicated by the By-Laws and shall be Ex-Officio member of all committees.

Serves as Liaison to other professional organizations or appoints a delegate.

Is responsible to the Board of Directors and to the Membership
President Elect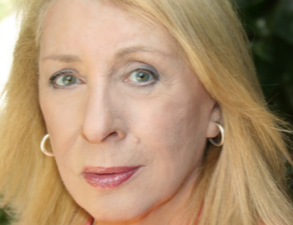 Marcia B. Leventhal, PhD, CMA, BC-DMT, [email protected]
President Elect Duties
The President Elect serves as a parliamentarian and maintains parliamentary procedures as outlined in Robert's Rules of Order.
The President Elect serves as the Chairperson of the Annual Conference Committee, and may have other duties assigned but the President or the Board of Directors. 
The President Elect participates in major and minor decision making for ADTA. This includes making/taking on specific initiatives and contributing their business expertise, creativity, teamwork and skills to the Board of Directors.
Secretary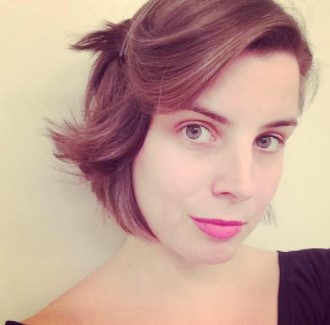 Laurie M. Scherer, PsyD, MA, MS, R-DMT , Executive Committee Member, Liaison to: membership sub-committees, [email protected] 
Secretary Duties
The Secretary ensures that a record of all business meetings of the Association and of all Board meetings are maintained in the National office and managed by the office staff.
The Secretary addresses, along with other members of the Board and office staff, specific member issues and engagement. 
The Secretary is available for phone/email contact to respond to membership issues.
The Secretary supports new and future members, and the retention of present members
Treasurer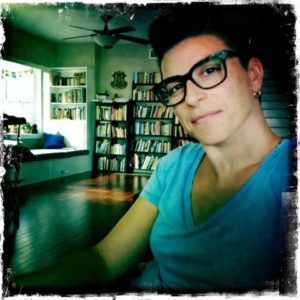 Jacelyn Biondo, PhD, BC-DMT, LPC, Executive Committee Member, Liaison to: Budget & Finance Committee, [email protected]
Treasurer Duties
Review and oversee budget approval
Review annual Financial Report
Review chapters' annual Financial Report
#GIVINGTUESDAY annual project
Clinical Consultations at the annual conference
Member of Annual Conference Committee
Committee on Approval Chair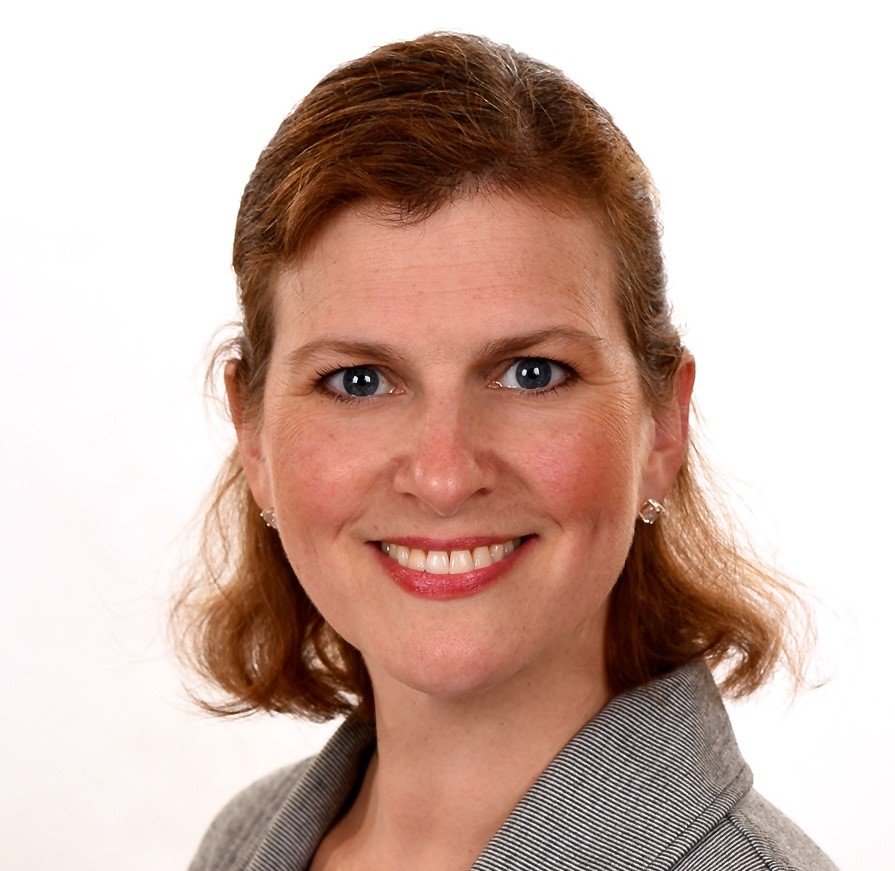 Danielle Fitzpatrick, BC-DMT, [email protected]
The Committee on Approval (COA) is a regulatory branch of the ADTA responsible for approving graduate dance/movement therapy programs. The Subcommittee for Approval of Alternate Route Courses (SAARC) approves alternate route courses. Students, allied professionals and the public can be assured that ADTA approved programs and courses are in compliance with standards in dance/movement therapy education and clinical training.
Committee on Approval Duties
Reviews graduate programs that apply for candidacy
Conducts annual, three-year and six-year reapproval reviews
Verifies maintenance of standards through reviews of annual reports
Supports all educators as they address revisions in standards
Subcommittee for Approval of Alternate Route Courses (SAARC) Duties
Reviews, approves and re-approves applications for Alternate Route Courses
Education Committee Chair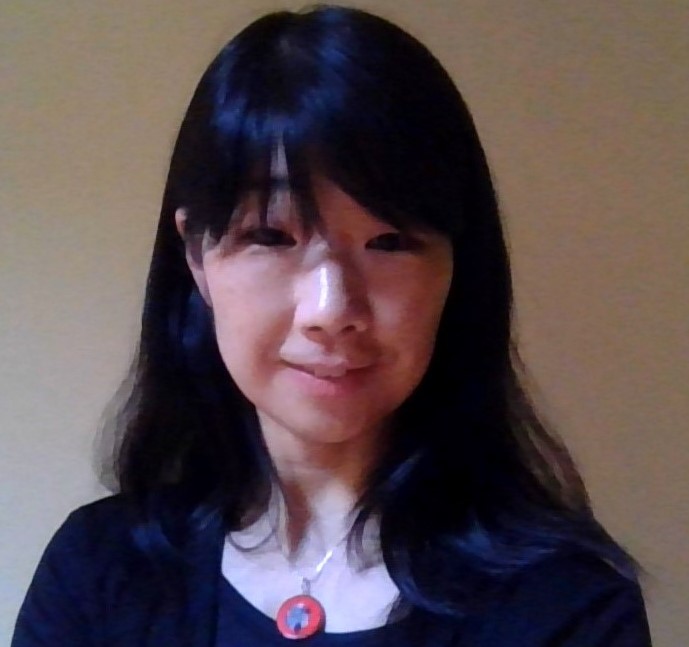 Tomoyo Kawano, PhD, BC-DMT, LCAT, NCC, [email protected]
Education Committee Duties
Responsible for developing, revising, and maintaining the ADTA Standards of Education and Clinical Training for approved programs and alternate  route
Ensures that the quality of education and clinical training remains relevant to the evolving needs of the public, demands of the health care system, licensure trends, changing landscape in the delivery of education and clinical services, and best practices that emerge out of evidence based research and innovation within the field in order to further advance the ongoing growth and stimulation of the profession
Interfaces with the Dance/Movement Therapy Certification Board to ensure congruency between educational standards and credentialing requirements
Government Affairs Committee Chair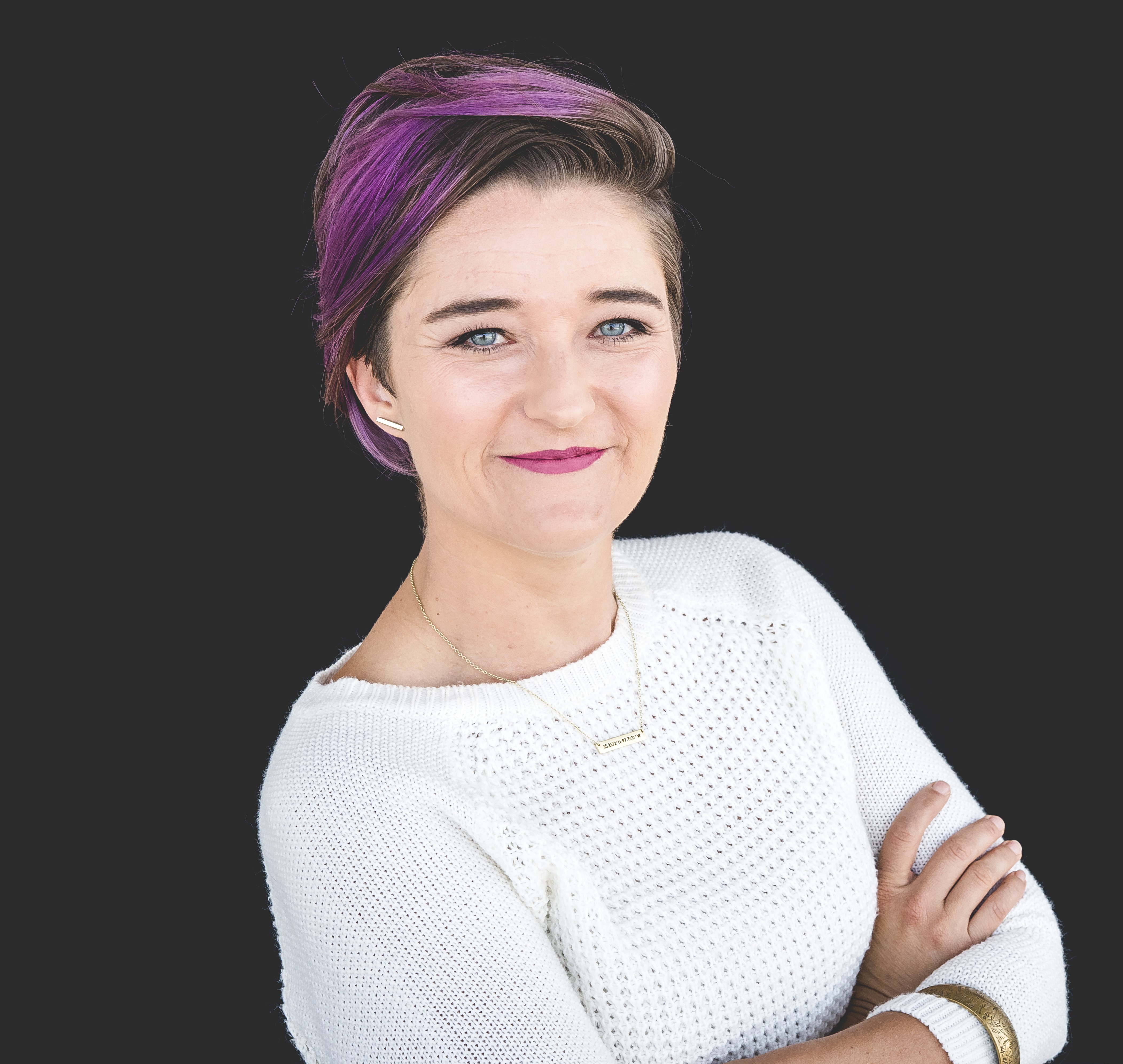 Lea N. Comte, MS, R-DMT, Liaison to: Regional Representatives, [email protected]
Government Affairs Committee Duties
Maintains communication of relevant federal legislation with ADTA membership
Monitors relevant proposed legislation and current regulations in individual states that impacts ADTA membership
Responsible for organizing and awarding annual Arts Advocacy Day Scholarship on behalf of ADTA
Multicultural & Diversity Committee Chair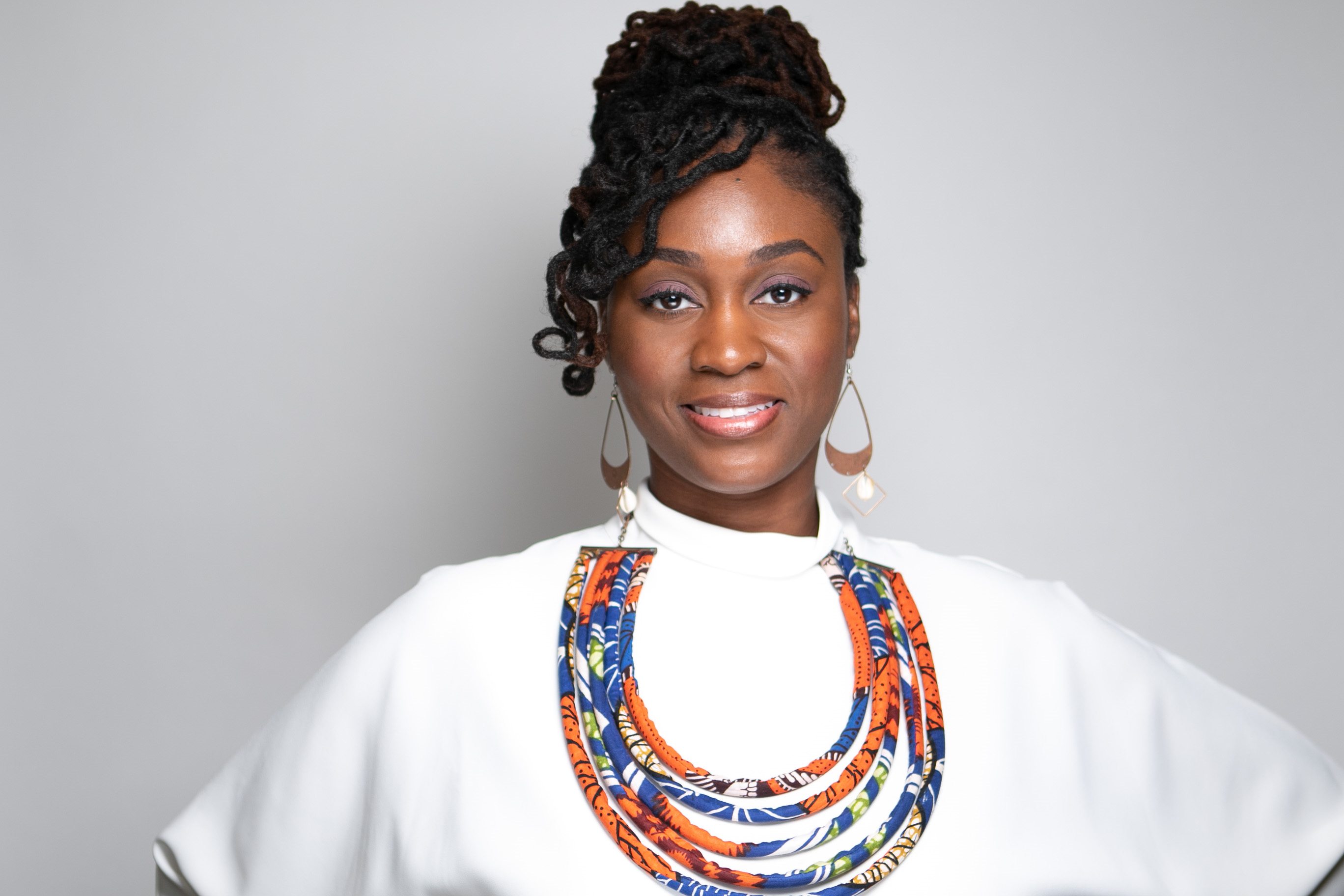 Ebony T. Nichols, LCAT, BC-DMT, Annual Conference Committee Member, Liaison to: Multicultural & Diversity Committee Affinity Groups, Executive Committee Member, [email protected]
Multicultural and Diversity Committee (MDC) Duties 
strengthening multicultural awareness, knowledge, and competency in the ADTA;
developing, communicating, and maintaining inclusive perspectives that respect and recognize all individuals and groups;
ensuring that existing mono-cultural barriers to diversity and multiculturalism are mitigated; and
promoting the retention of multicultural and diverse members through outreach Affinity Groups.
Public Relations Committee Chair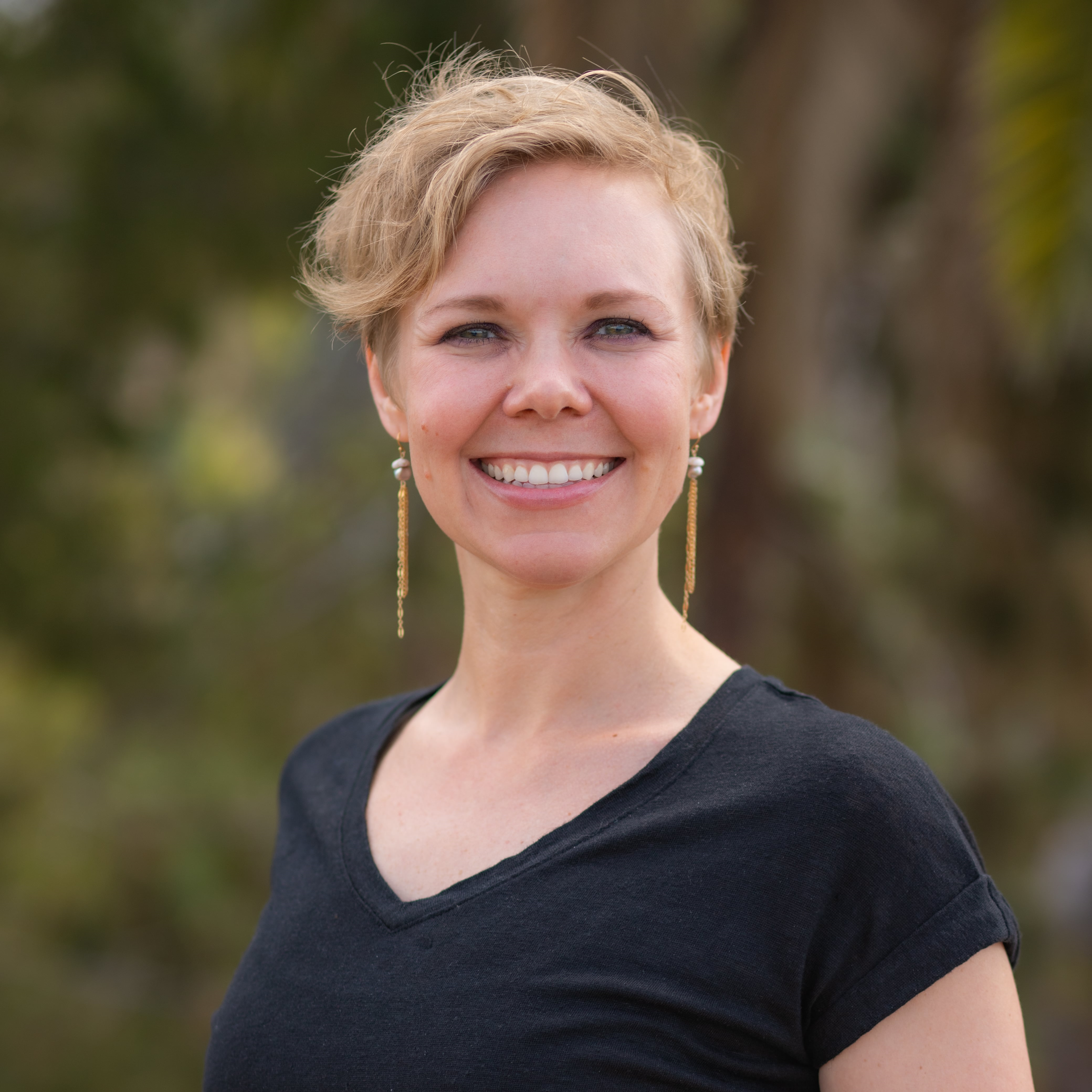 Sara R. van Koningsveld, MA, LPCC, BC-DMT, GL-CMA, RYT 200, Annual Conference Committee Member, Liaison to: Chapter PR Committee Members, [email protected] 
Public Relations Committee Chair Duties
Overseeing and maintaining the ADTA Internet-supported functions, including but not limited to the Forum, the Website blog, Facebook, LinkedIn, Twitter, Pinterest, YouTube, and Instagram.
Developing content and design of brochures and audio/visuals, including revamping of existing material. 
The Chairperson acts as consultant to chapter public relations committee members, advising of availability of PR materials and social media strategies.
Research & Practice Committee Chair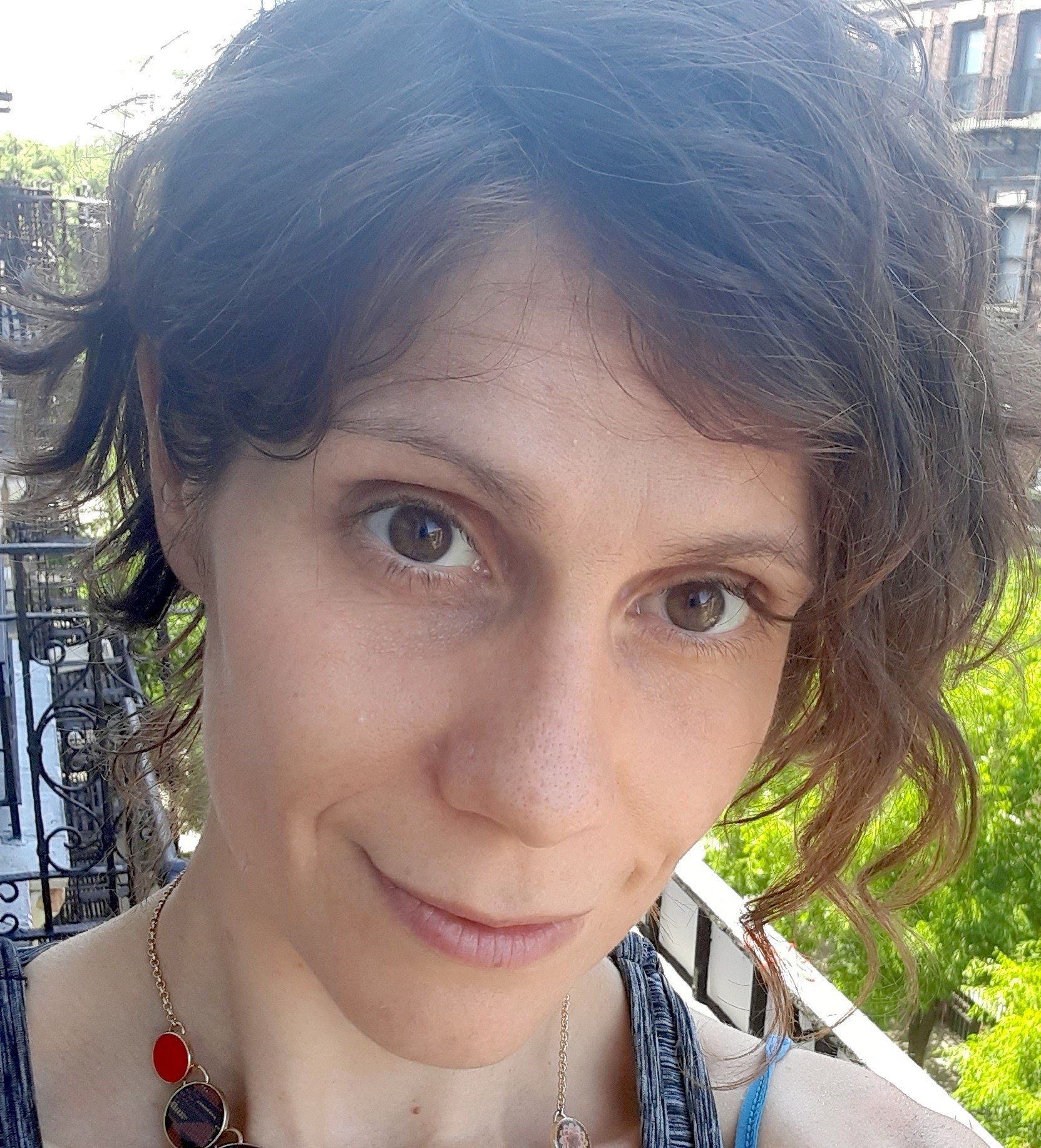 Cecilia Fontanesi, Ph.D., M.S./M.Phil., R-DMT, CMA, RYT 200, [email protected]
Research and Practice Committee Mission
Promote research in the field of dance/movement therapy in several ways:

Making research related resources as available as possible.
Assisting ADTA members with their research through consultation around research questions, designs, methods, etc.
Standards & Ethics Committee Chair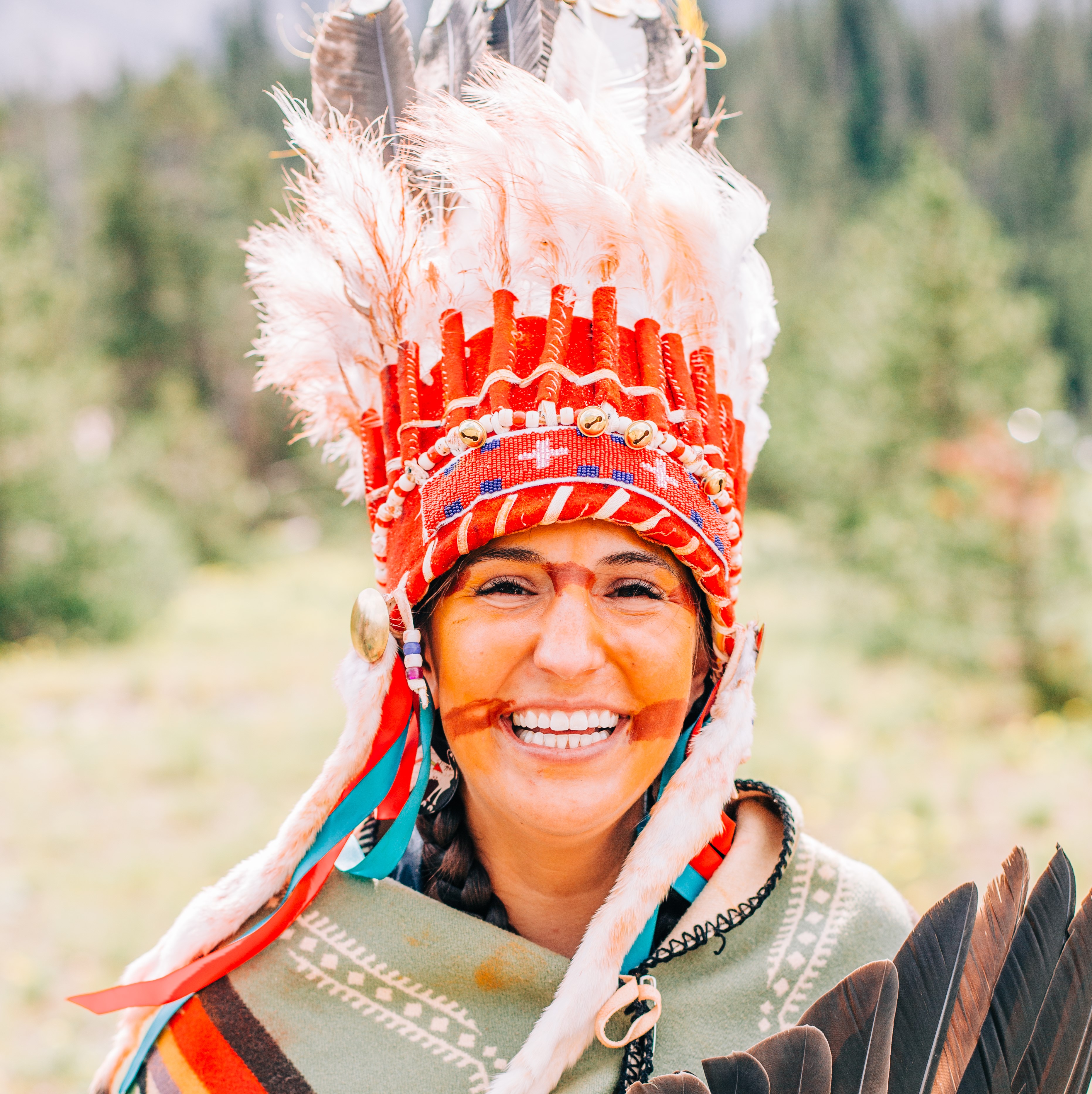 Selena Coburn BC-DMT, LMHC, LCPC,  Executive Committee Member, [email protected]
Standards & Ethics Committee Duties
Set forth ethical standards for practicing dance/movement therapists
Clarify what ethical practice is for dance/movement therapists as questions arise
Uphold ADTA By-Laws, Code of Ethics, and Ethical Standards of Practice 
Member at Large: Eastern Region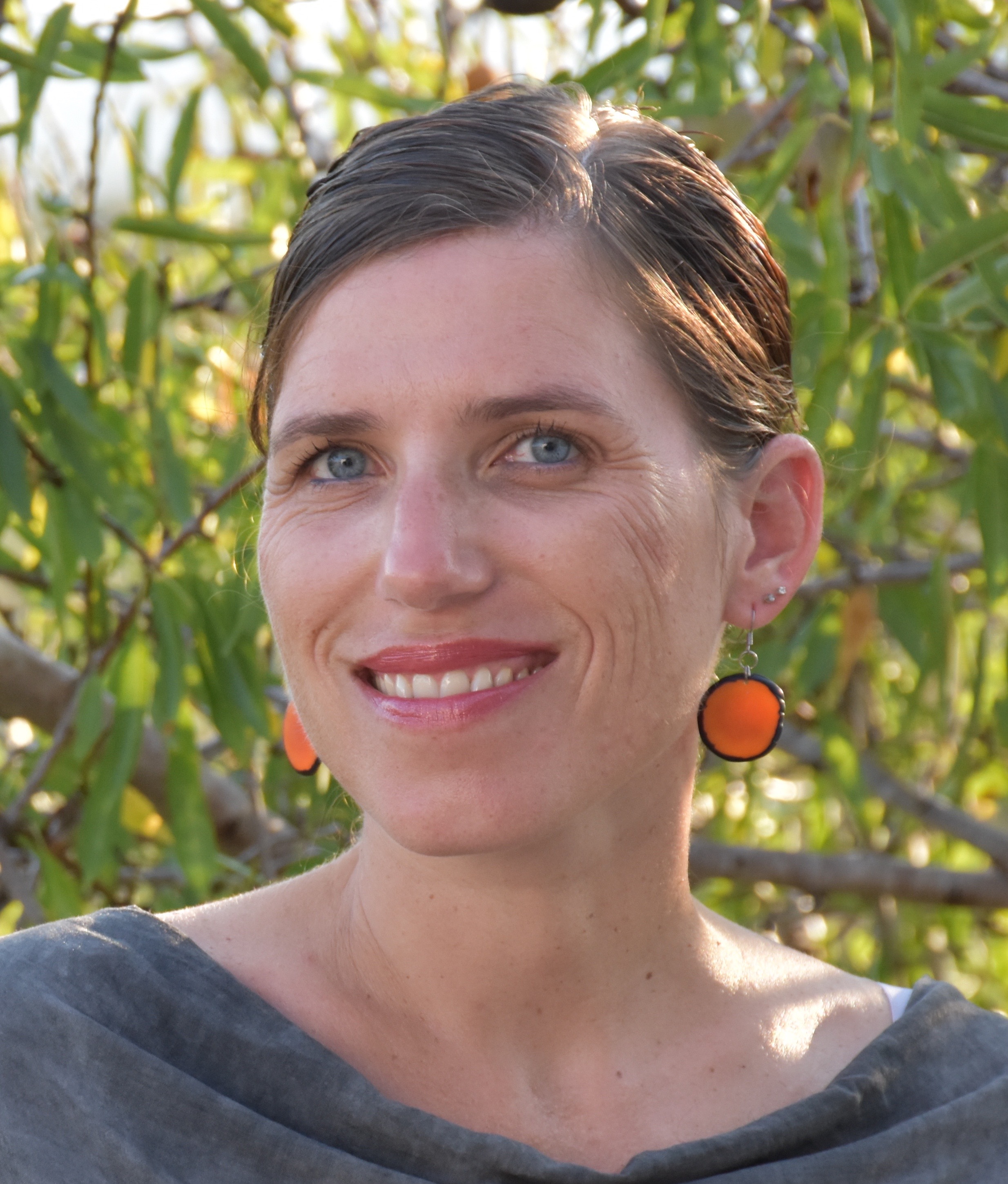 Rebekka Dieterich-Hartwell, PhD, BC-DMT, LPC, [email protected]  
Liaison to: Carolina, MD/DC/VA, New England, New Jersey, New York, Pennsylvania  and Puerto Rico Chapters
Eastern Region MAL Duties
Serve as a liaison for Region Chapters and all Regional ADTA members to the national Board of Directors.
Facilitate Regional Caucus at the ADTA Conference
Attend all ADTA board meetings
Assist in the establishment of new chapters and assist in resolving any Chapter issues
Serve on the Annual conference committee for the region that is represented
Respond to multiple requests for information on DMT
Member at Large: Central Region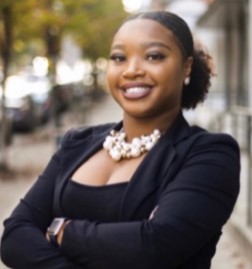 Bria Campbell, [email protected]
Liaison to: Illinois, Minnesota,  Southern, & Texas Chapters
Central Region MAL Duties
Serve as a liaison for Region Chapters and all Regional ADTA members to the national Board of Directors.
Facilitate Regional Caucus at the ADTA Conference
Attend all ADTA board meetings
Assist in the establishment of new chapters and assist in resolving any Chapter issues
Serve on the Annual conference committee for the region that is represented
Respond to multiple request for information on DMT
Member at Large: Western Region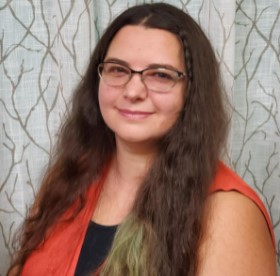 Voniè Stillson, [email protected]
Liaison to: California, Rocky Mountain, & Washington Chapters
Western Region MAL Duties
Serve as a liaison for Region Chapters and all Regional ADTA members to the national Board of Directors.
Facilitate Regional Caucus at the ADTA Conference
Attend all ADTA board meetings
Assist in the establishment of new chapters and assist in resolving any Chapter issues
Serve on the Annual conference committee for the region that is represented
Respond to multiple requests for information on DMT