International Panel
Journey to Becoming a Dance/Movement Therapist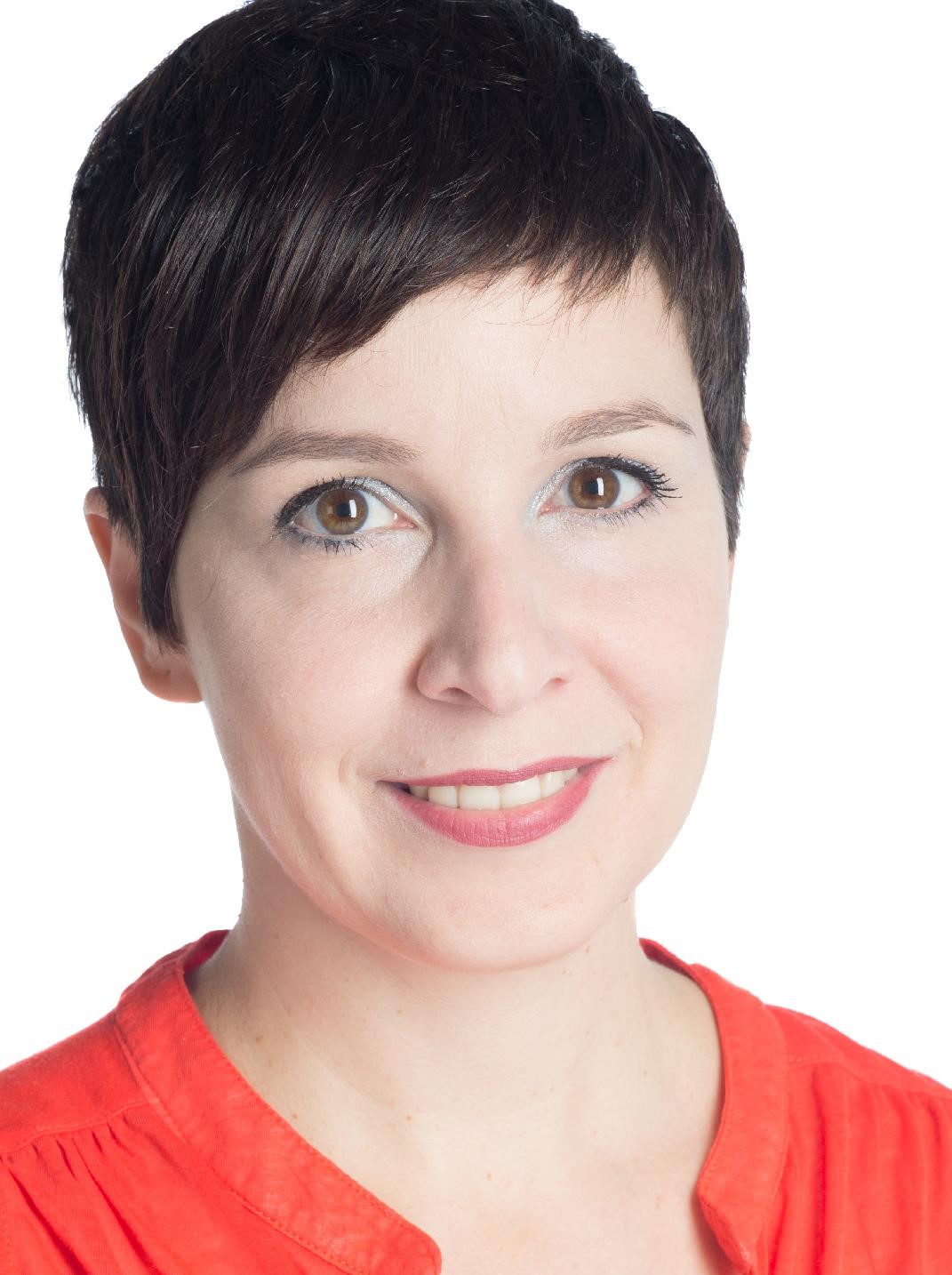 Dr. Thania Acarón, PhD, BC-DMT, R-DMP, FHEA
Thania is a lecturer, performer, choreographer, and dance movement therapist from Puerto Rico, currently based in Wales. She obtained her PhD on the role of dance in violence prevention at the University of Aberdeen and holds a master's degree in Dance Education from New York University. She is certified as a clinical supervisor and dance movement therapist in the UK and US. Thania currently works as a lecturer in dance and physical theatre at the Faculty of Creative Industries at University of South Wales. She also offers international workshops on therapeutic work with the LGBT+ community, embodied decision-making, interdisciplinary arts, violence prevention, and movement for wellbeing.  www.thania.info; www.orphanedlimbs.com; @thaniaacaron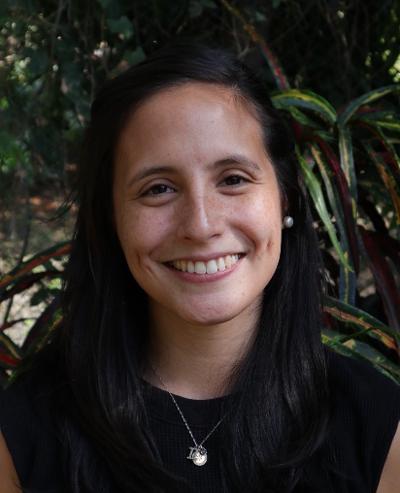 Josefa Angelica L. Atayde, MS, R-DMT
Joey is a Dance/Movement Therapist from Manila, Philippines. Prior to taking up her master's degree in Dance/Movement Therapy at Pratt Institute, New York, she was a soloist with Philippine Ballet Theater. Joey's clinical practice includes addressing the needs of a diverse range of individuals - from children to adults; using dance and other art modalities in working with trauma and other mental health issues. In Manila, Joey works closely with Magis Creative Spaces, a pioneering center for healing and learning through the expressive arts where she develops, runs, and leads workshops, support groups, and various trainings in the use of the expressive arts within various contexts such as education, social work, and other helping professions.  She advocates for continuously finding ways to decolonize Dance/Movement Therapy in the Philippine context.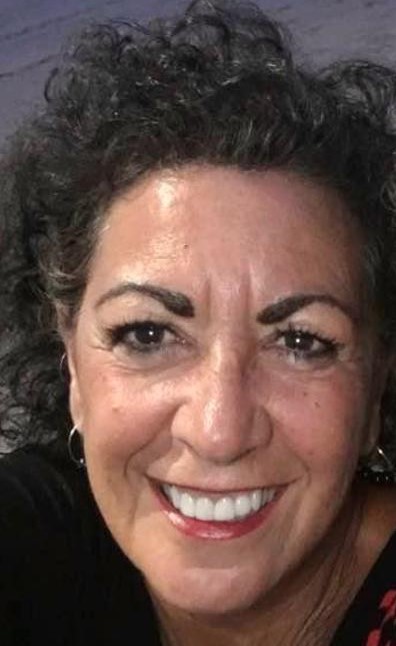 Patricia P. Capello, MA, BC-DMT, LCAT
Patricia Capello was a Senior Dance/Movement Therapist and Acting Team Leader at Maimonides Medical Center's Department of Psychiatry in Brooklyn, NY for 35 years. She has been a member of the adjunct faculty at New York University and is on the core faculty of the Alternate Route Programs in DMT at the Harkness Dance Center in New York and at National Centre for Dance Therapy at Les Grands Ballet in Montreal, Canada. Ms. Capello served over 16 years on the Board of Directors of the ADTA, trains and supervises students both in the US and abroad, and maintains a private practice specializing in developmentally delayed adults.  A frequent contributor to the American Journal of Dance Therapy, her writing is featured in the book The Art and Science of Dance/Movement Therapy: Life is Dance (Routledge; 2009).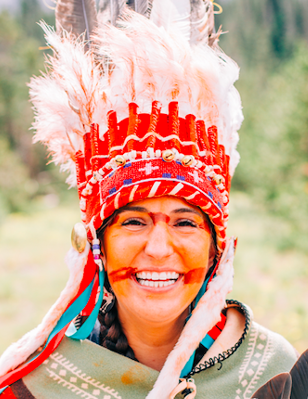 Selena Coburn R-DMT, LMHC
Selena Coburn is a mental health and dance/movement therapist in the Austin, Texas area. She is a descendent of Blackfeet, Klamath, and Pitt River tribes. She earned her BFA in Dance from SUNY Purchase College in Purchase, NY. Selena's dance/movement therapy training includes the 92nd Street Y in Manhattan, NY, and Lesley University in Cambridge, Massachusetts. As a registered dance/movement therapist, she believes in the importance of decolonizing dance as therapy, and culturally inclusive processing as the primary therapeutic principle. Selena has worked with adolescent teens in the residential treatment center setting and experienced the power of incorporating cultural healing elements in helping adolescents navigate social, emotional, physical, and relational developmental changes. Coburn has presented on Blackfeet cultural dances, Native American perspectives, and participated in panel discussions locally, regionally, and nationally. Furthermore, Selena has served on the Texas chapter board for four years and founded the Native American Affinity Group as part of the Multicultural Diversity Committee of the ADTA.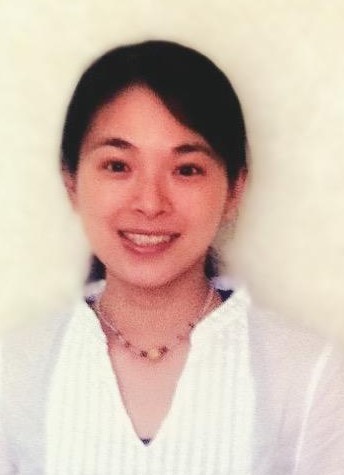 Grace Ho, Ph.D., CMA
Grace Ho was born in Taiwan and received a PhD in psychology from the Graduate Center, CUNY. Her research specialty includes applying cultural historical activity theory to understanding processes of development and learning, movement and embodiment, children's play, narrative and creativity. She is a Certified Movement Analyst from New York Laban Institute, and she has been under the Dance/Movement Therapy training with Dr. Miriam Berger and Patricia Capello since 2004. Grace has been danced with Martita Goshen's Earthworks since 2007, and is also a registered yoga teacher, therapeutic bodywork and Reiki practitioner. She has been offered yoga/movement, workshops, and private healing sessions at various community settings.

Eugene Joseph (HBM)
Eugene Joseph (HBM) is an internationally renowned Dance Educator and choreographer. His life has been dedicated to the study of dance and its use as a catalyst for transformation, bringing new perspectives and dynamics to peoples' lives. As a former Director of Culture in the Ministry of Community Development and Culture, and founder of his flagship company, the Eugene Joseph's Trinidad Dance Theatre, Mr. Joseph has over sixty year experience in the industry, travelling extensively to conduct seminars and workshops. Mr. Joseph is the first black choreographer whose work was presented at The Royal Festival Hall, in London.  His life experience has served him well in becoming a cultural ambassador for Trinidad and Tobago.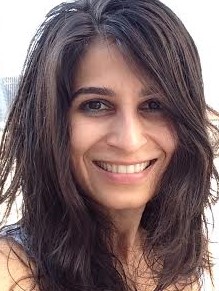 Dilshad Patel, BA
Dilshad Patel is a sports scientist and movement therapist currently pursuing her MSc. in Exercise Physiology (class of 2020), from the University of Houston-Clear Lake. She completed her B.A. in Psychology from the University of Mumbai, India. She received her training in Dance/movement therapy at the Harkness Dance Center, New York and is currently pursuing the R-DMT registration. She has extensive work experience in professional dance, sports performance enhancement, psychotherapeutic application of movement for healthcare -MFH®, and is the founder of the MTS®-Movement Therapy for Sports method. She works with a company called Rhythm-India-an Indo-Fusion Bollywood Dance Company through which she runs both her training programs. Her life's purpose is to positively impact the health-related quality of life by spreading the joy of movement, exercise, and Dance/movement therapy.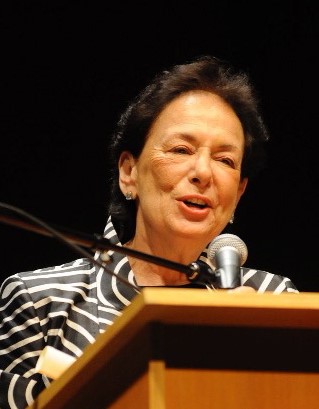 Dr. Miriam Roskin Berger, BC-DMT, LCAT
Miriam Roskin Berger performed with the Jean Erdman Theatre of Dance in the 1960s. She has always focused on dance therapy both through the lens of art and the lens of science, and has been involved with the development of the dance therapy profession since its beginnings.
Past President and charter member of the ADTA, Dr. Berger has taught at New York University since 1975, where she was the Director of the Dance Education Program from 1993-2002. She is now Director of the Dance Therapy Program at the Harkness Dance Center of the 92nd Street Y, and of the Alternate Route Program at Les Grands Ballets Canadien de Montreal. 1970 to 1990 Director of the Creative Arts Therapies Dept. at Bronx Psychiatric Center. Past Chair of the National Coalition of Creative Arts Therapies and former co-editor of the American Journal of Dance Therapy and editorial board member of the Journal of Dance Education.
Dr. Berger has created dance therapy training programs in the Czech Republic, the Netherlands, and Sweden, and has taught dance therapy and the Movement Psychodiagnostic Inventory in France, Germany, Greece, Israel, Korea, Norway, Poland, Russia, Slovenia, Spain and Taiwan. Chair of the ADTA International Panel, which she started in 1995.
Dr. Berger received the ADTA Lifetime Achievement Award in 2007; was inducted into Dance Library of Israel Hall of Fame 2005; received the Marian Chace Award for for fostering the international growth of dance therapy 2002; and was the recipient of the Charles Kellogg Award in Arts and Letters from Bard College 2009.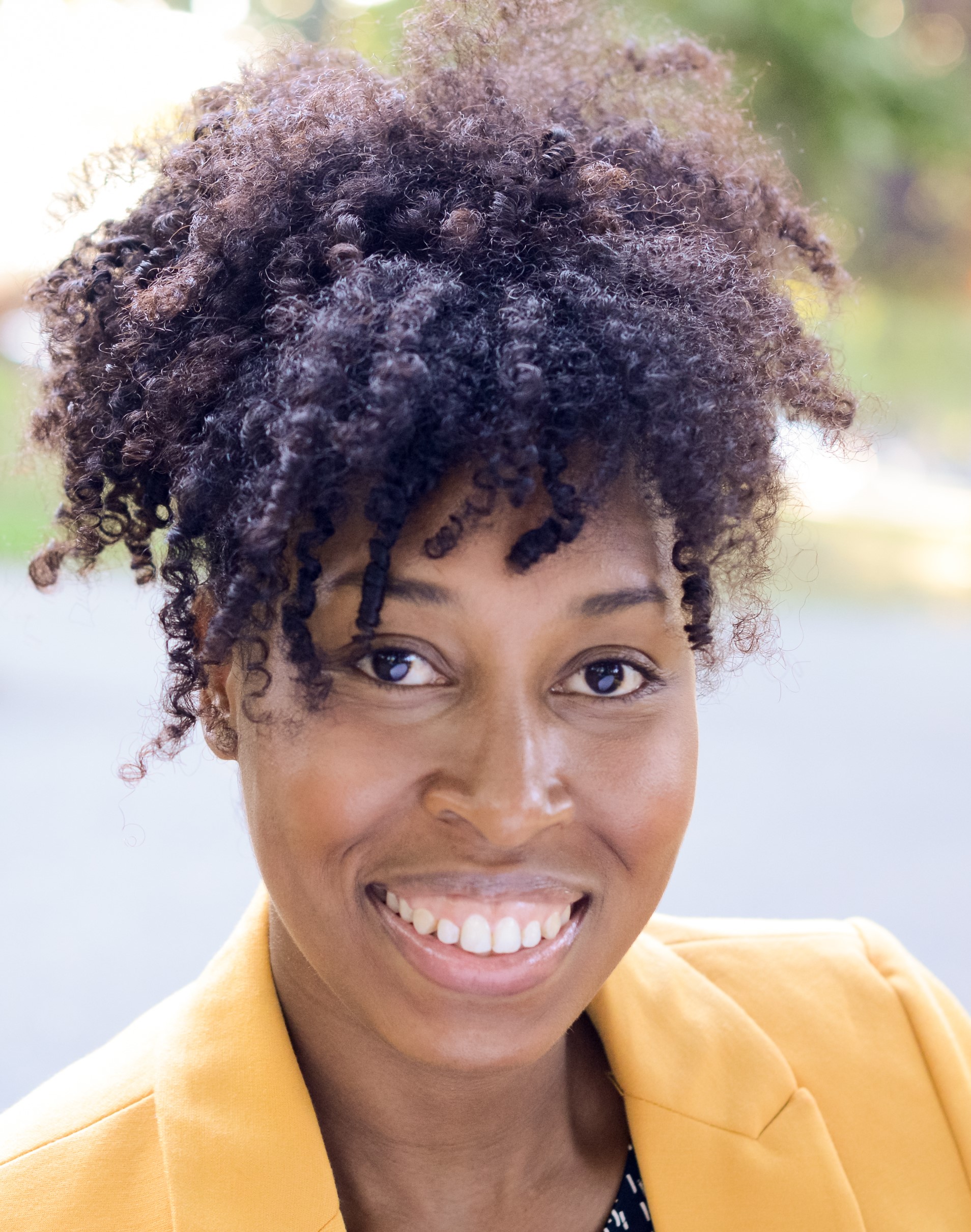 Chevon Stewart, BC-DMT, LCSW
Chevon Stewart is teaching faculty and low residency Dance/Movement Therapy Certificate 
Coordinator at Antioch 
Univers
ity
 New England. She is a 3
rd
year PhD student in Lesley University's Expressive Therapies program. She has worked in group private practice, community mental health, school based mental health, and forensic mental health settings in California and New York. She has also volunteered as a dance/movement therapist co-facilitating creative art therapy camp for survivors of sexual violence in Kenya. Chevon received her MSW from the University of Southern California. She is a proud member of the 1
st
cohort to complete The Harkness Dance Center's alternate route  dance/movement therapy program.