Marian Chace Foundation Lecture

Please Note: Conference Registration will close at 5:00 pm ET Tuesday October 13th. 
Trauma-Informed Dance Movement Therapy:
Real Life Trainings with Syrian refugees, China and US  COVID-19 Hotline
 Ilene A. Serlin, Ph.D, BC-DMT 
The rising tide of suffering, displacement and natural disasters calls for expanded available human services. Creative and mind/body approaches to working with trauma and PTSD can complement available services with cost-effective and humane methods. This lecture will focus on understanding how working with the body through DMT can help heal trauma, using examples from Jordan, China and the US. A training film to help doctors in Jordan work with Syrian refugees that was supported by the Marian Chace Foundation will be shown.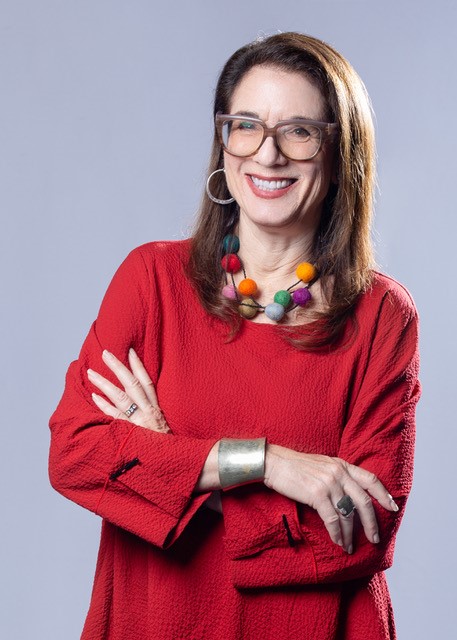 Ilene A. Serlin, Ph.D, BC-DMT is a licensed psychologist and registered dance/movement therapist in practice in San Francisco and Marin county, teaching and training in the US and internationally. She is the past president of the San Francisco Psychological Association, a Fellow of the American Psychological Association, past president of the Division of Humanistic Psychology. Ilene Serlin is Associated Distinguished Professor of Psychology at the California Institute of Integral Studies, has taught at Saybrook University, Lesley University, UCLA, the NY Gestalt Institute and the C.G. Jung Institute in Zurich. She is the editor of Whole Person Healthcare (2007, 3 vol., Praeger), Integrative Care for the Traumatized (2019), over 100 chapters and articles on body, art and psychotherapy, and is on the editorial boards of PsycCritiques, the American Dance Therapy Journal, the Journal of Humanistic Psychology, Arts & Health: An International Journal of Research, Policy and Practice, Journal of Applied Arts and Health, and The Humanistic Psychologist. In 2019, she received the Rollo May award from APA's Society for Humanistic Studies, and the California Psychological Association Distinguished Humanitarian Contribution award.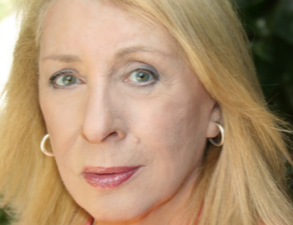 Marcia B. Leventhal, PhD, CMA, BC-DMT 2019 Recipient of the ADTA Lifetime Achievement Award , and 2009 Marian Chace Keynote Speaker, former Associate Professor and founding Director of the NYU Graduate Dance Movement Therapy Program and founder of the first European DMT Programs in Stockholm, Sweden and in London at Roehampton University. Founded DMT training programs in Argentina,  Australia , China, Greece , Japan and Turkey. Former Board member of ADTA and former Co-Editor of the Journal. A former professional dancer, actor, choreographer and Director having performed in numerous film, theater and television both throughout Europe and the USA, and was a founding member of the Action Theater of Paris and also trained in the Professional Actor's training program at the National Theater in London. Doctorate is in Clinical Psychology  . Wrote the first research Master's Thesis on DMT worldwide( UCLA). Besides training in Psychoanalytic Psychotherapy, Gestalt Therapy with Laura Perls and Psychosynthesis,  has trained and studied alternative healing traditions worldwide. Clinical practice have included Special Populations of children and adolescents , Frail Elderly, Juvenile offenders, and incarcerated male inmates. Maintains a private practice in Los Angeles, California . Current clinical practice which focuses upon DMT as a primary Psychotherapy includes Trauma, Mindfulness , various meditation and Shamanic practices integrated with DMT .Numerous awards and recognition for her innovative work in DMT by NYC, Greece, Australia and Turkey.
The Annual Marian Chace Foundation Lecture is free and open to the public.  This is part of our mission to further the educational, scientific and artistic development of dance/movement therapy as a profession. Note: The lecture will be available for free to the public via live stream on the ADTA YouTube Channel.
Donations are important for the continuity of the work of the Foundation and are gratefully received at anytime. As a 501(c)(3) nonprofit organization, all donations are tax-exempt to the fullest extent of the law.
You can find out more at the Marian Chace Foundation pages on the ADTA website. 
Jane Wilson Cathcart, President 
Sharon Chaiklin, Past President
Lynn Koshland, Secretary 
Ann Lohn, Treasurer 
Susan Kleinman, Outreach