TWO 90-MINUTE LIVE WORKSHOPS
3:30 PM - 5:00 PM - 90 - MINUTE LIVE WORKSHOP
Dance of the Soul: Integrating Spirituality/Religious Practices in Dance/Movement Therapy (A Panel Discussion) 
This experiential panel discussion will engage participants in the various ways that members of the Multicultural and Diversity Committee Spirituality and Religion Affinity Group engages in spiritual/religious practice to inform their dance/movement therapy practice. Facilitators will share pre-session rituals to center and prepare to receive clients with compassion, Yogic practices using mantra/affirmations with movement and breath practice, movement connected with lighting the Shabbat candles and letting go of the week before entering the sacred space of Shabbat, intentional movement prayer, exploring self-care and spiritual practice by pausing throughout the day to notice moments of joy and calm, living God's word in action in the world, and using guided visualization that enables clients to experience their relationship between the heart of the earth and the divine source in the universe through the central axis of their bodies. In closing, an invitation to participate in the Planetary Dance for social justice as a coming together in our dance/movement therapy community for healing and repair will be offered. 
Learning Objectives 
Identify potential benefits of incorporating spirituality/religion in the DMT therapy process

Discuss ways to safely integrate spirituality in the DMT therapeutic process

Explore and incorporate dance/movement therapy as a healing source for clients and the therapist
Continuing Education: 1.5 ADTA, NBCC, NY LCAT CEs
Presenters
 Spirituality and Religion Affinity Group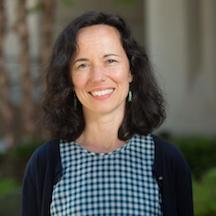 Valerie Blanc PhD, LMHC, BC-DMT, CMA, is an assistant professor at Lesley University in the Expressive Therapies program where she coordinates the dance/movement therapy specialization. She is a member of the ADTA Committee on Approval and Educators Committee, along with multiple task forces. Her research focuses on pedagogy and educational theory in dance/movement therapist including her dissertation entitled, The Dance Of Becoming: DMT Pedagogy in the U.S. Valerie has a private practice specializing in work with children and families. Her other clinical experiences include inpatient psychiatric work, community work, and clinician trainings both in the US and internationally.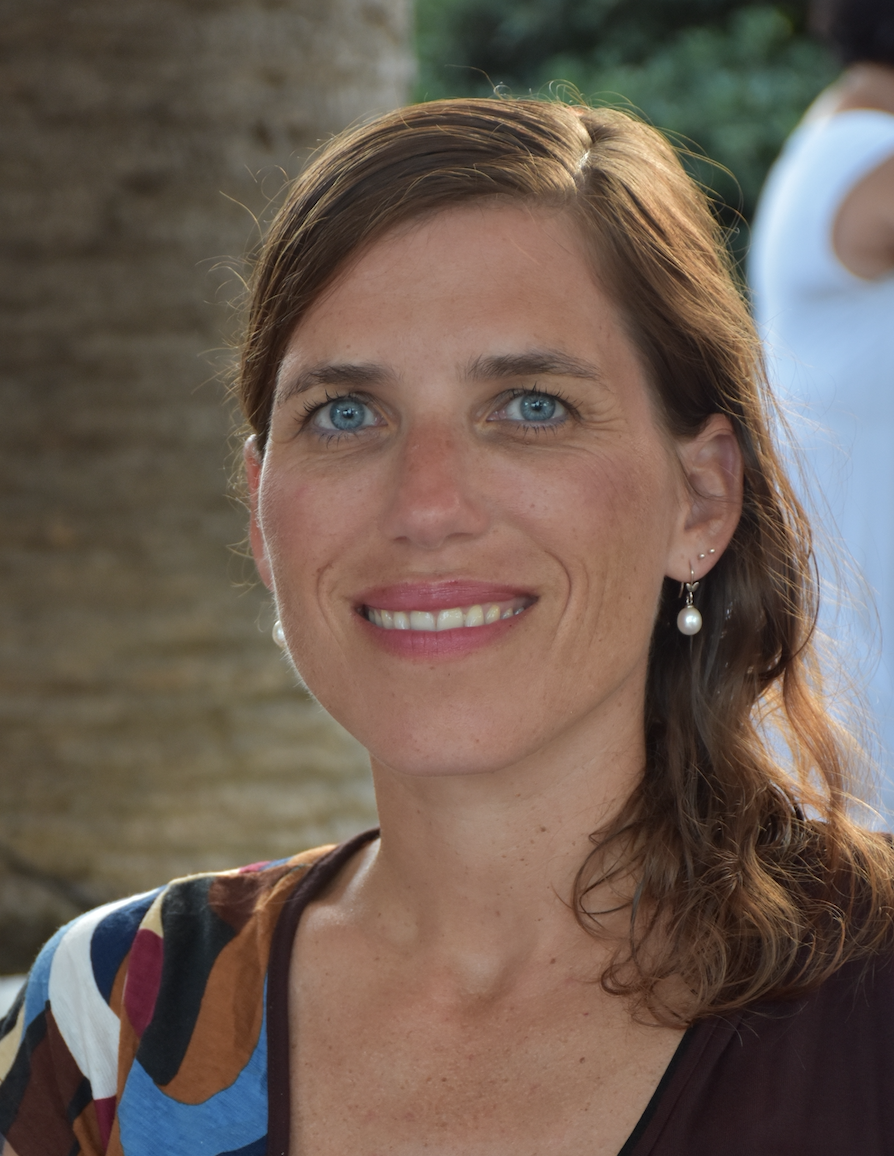 Rebekka Dieterich-Hartwell, PhD, BC-DMT, LPC, is a dance/movement therapist in Philadelphia, USA, with 18 years of clinical experience. Her research interests are in the area of psychological trauma with a specific focus on the neurobiological effects of PTSD, in the connection between music and movement, and in using dance and movement as an acculturation resource for refugees, asylees, and immigrants. She serves on the Board of the American Dance Therapy Association as Member at Large (Eastern Region) and is currently working as a postdoctoral research fellow in the Creative Arts Therapy Department at Drexel University.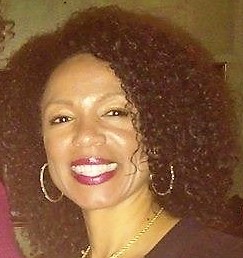 Dr. Charné Furcron, BC-DMT, LPC, NCC, MAC, BCC, ACS, CPCS, has worked for over 30 years in community mental health and addictive disease agencies, detention centers, youth development, expressive art programs, non-profit organizations, various educational settings, and private practice. Dr. Furcron is Director of Education and Program Officer for Moving in the Spirit where she currently manages program evaluation to provide evidence that proves the impact of the program on the dancers' self-concept, youth development goals, and dance technique. Charné serves as the Multicultural and Diversity Committee (MDC) Chair for the board of directors of ADTA. In 2019, the MDC received the Innovation Award under her leadership, and she received the Exceptional Service Award in 2020.  Also, she is one of the thirteen founding members of the Southern Chapter of the ADTA and past vice-president and treasurer.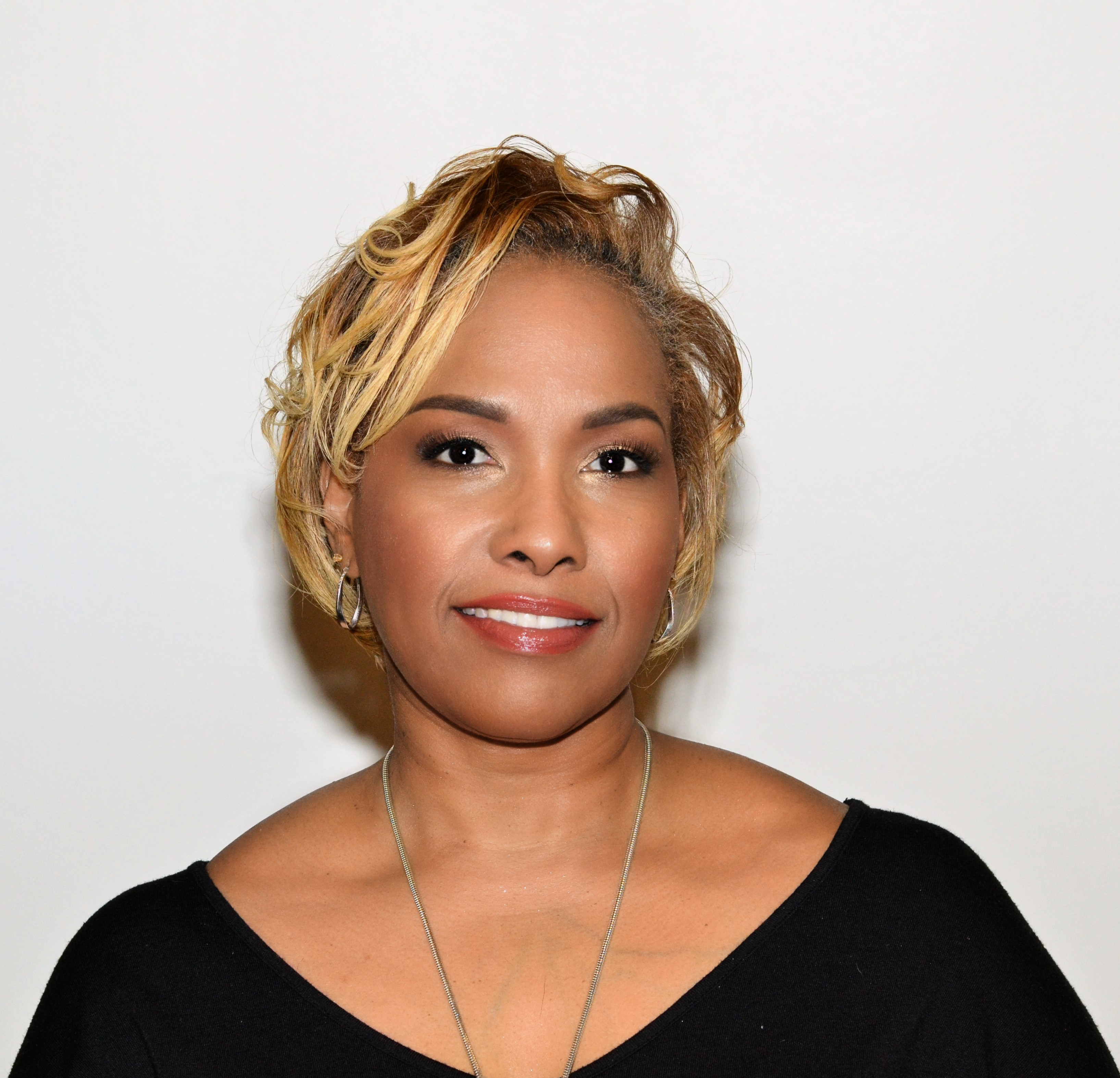 Angela M Grayson, PhD, BC-DMT, LPC, NCC, is the CEO of Good Fruit Expressive Arts Counseling & Psychotherapy LLC. She infuses a unique blend of psychology and the arts for executive stress management and promotion of healthy relationships among women. She is an alumna and long-term adjunct professor at Drexel University, an award-winning Therapist, best-selling Author, transformational Healer, and Speaker. Dr. Angela is passionate about the interconnection of culture and spirituality especially in relation to healing practices through dance. She has taught globally regarding mental health, diversity, sacred dance and dance/movement therapy. Dr. Angela serves as National President-Elect of the American Dance Therapy Association and holds membership with the Association of Black Psychologists and American Counseling Association.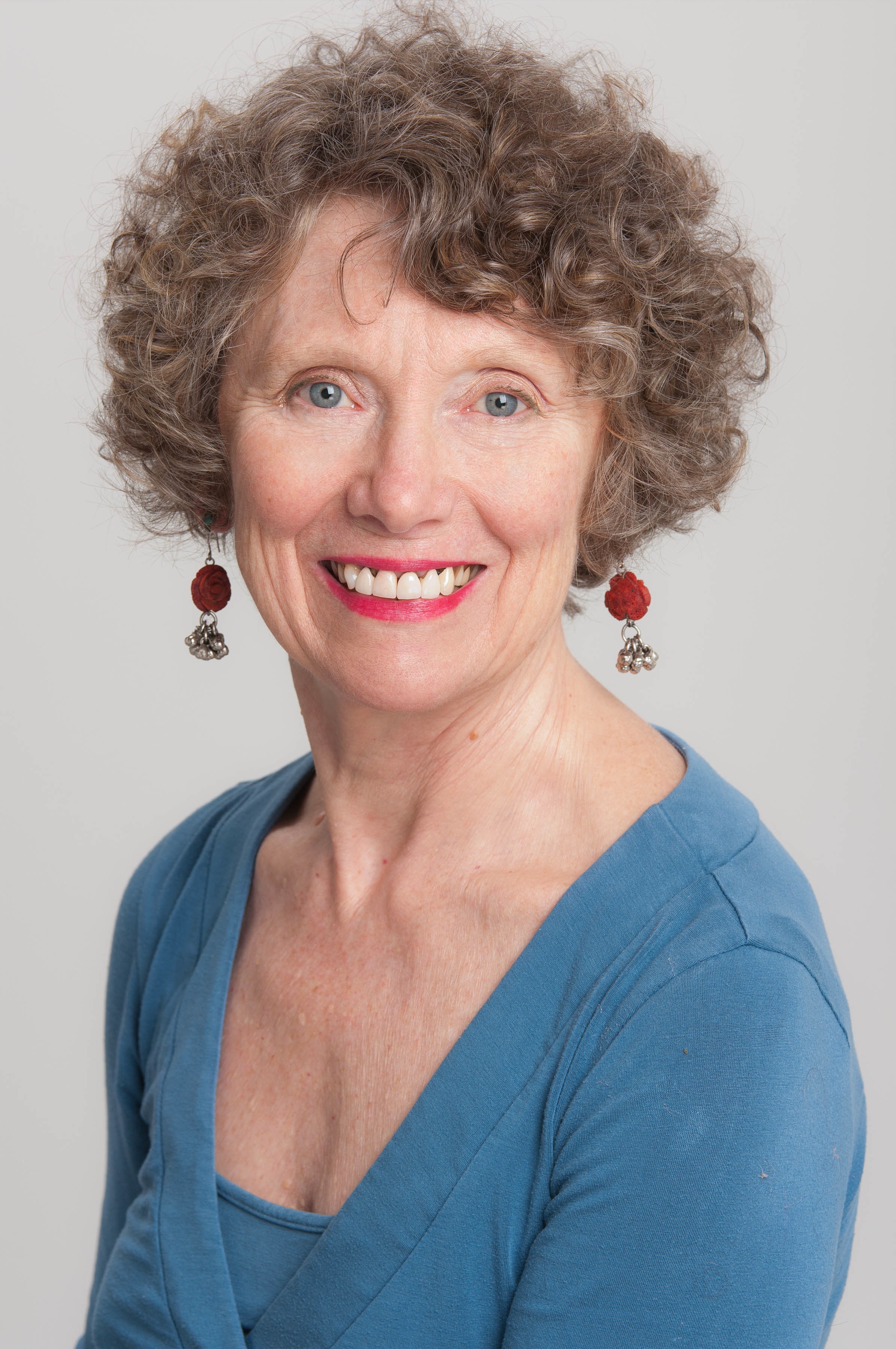 Tannis Hugill, BC-DMT, RDT, is a Spiritual Director and creator of ritual performance.  Initially a choreographer, she brings over thirty years' experience of healing through the arts to her work with individuals, groups, adolescents and adults, especially those with trauma, eating problems, and addictions. In addition to seeing clients for therapy and spiritual direction, she teaches Authentic Movement, the shamanic practice of Ecstatic Body Postures, and Moving Prayer. Her passion is to guide others to experience the joy and healing of divine wisdom as it moves through our bodies.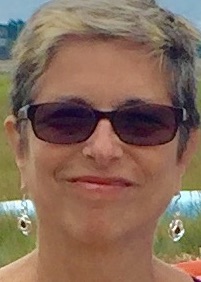 Pamela Faith Lerman, M.Ed., LCAT, LMHC, BC-DMT, has been in the field of dance/movement therapy since 1990. Currently in private practice, Ms. Lerman is theCapital District Liason to the New York State American Dance Therapy Association (NYSADTA). Ms. Lerman also teaches undergraduate Intro to Dance Therapy at Russell Sage College in Troy, NY.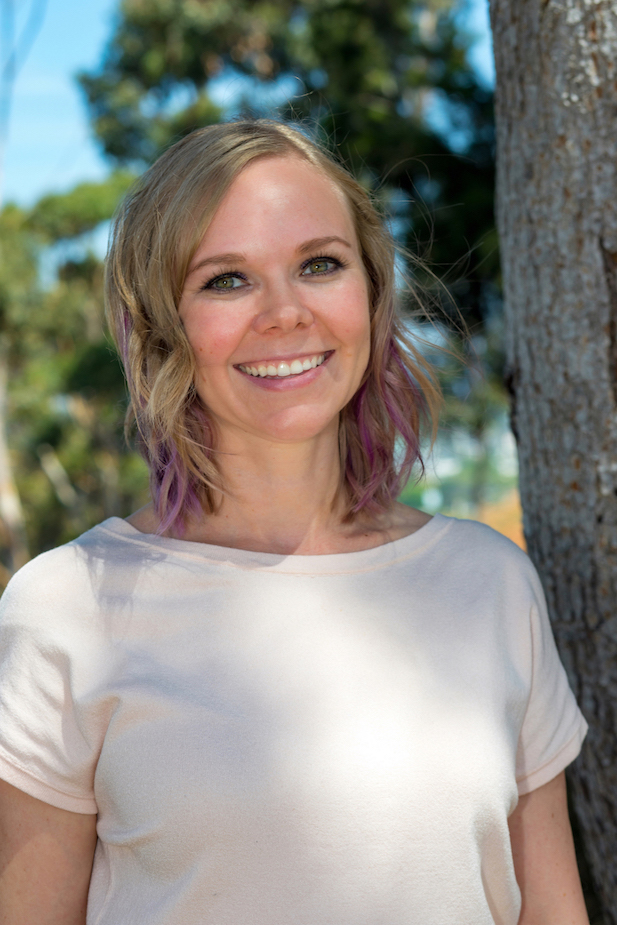 Sara R. van Koningsveld, MA, LPCC, BC-DMT, GL-CMA, RYT 500, has been a passionate mental health provider throughout California for over 10-years. She currently serves as ADTA's New Media Manager, is a former ADTA Public Relations Chairperson (2016-18), has been recognized as one of Delta Zeta Sorority's 35 Women Under 35 (2019), ADTA's Leader of Tomorrow (2014), and was the 2018-19 ADTA Giving Tuesday Grant recipient. Sara has a M.A. in Dance/Movement Therapy & Counseling (2011) and Graduate Laban Certificate in Movement Analysis (2010) from Columbia College Chicago, as well as a 500-hour Yoga Teacher certification in Kundalini and Conscious Spirituality. Sara currently works in non-profit mental health administration, has a private practice, and facilitates integrative healing workshops.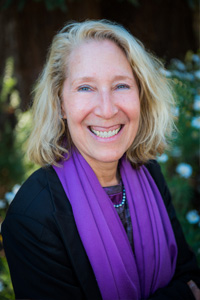 Marybeth Weinstock, PhD, BC-DMT, had her first dance/movement therapy internship 50 years ago and has worked in psychiatric hospitals, schools, mental health facilities, and in private practice with a broad span of patients since that time. Her dissertation was entitled Women Dancers in Midlife: Coping with the Transition, which inspired a series of ongoing workshops.  Her beloved mentor Anna Halprin, who recently passed at the age of 100, certified her to teach Movement Ritual, which meant as much to her as completing her dissertation. She is also deeply influenced by her studies with Alwin Nikolais, Murray Louis, and Hanya Holm as a young dancer in NYC, and by her love of meditation and yoga.  She has served on the CA Chapter of the ADTA as both President and Communications Chair and currently serves on the national Board as the Western Member-at-Large. She began teaching dance 50 years ago, has been a guest lecturer at various colleges, and has given workshops and in-services on DMT since the mid-80's. 
5:30 PM - 7:00 PM - 90 - MINUTE LIVE WORKSHOP
Embodied Ethical Decision-Making: A Clinical Case Study of Respect for Culturally Based Meaning Making in Mental Healthcare" (An American Journal of Dance Therapy Facilitated Discussion Group)

The ADTA is excited to offer a new interactive opportunity for earning continuing education credits. Join your colleagues for an American Journal of Dance Therapy "book" club: an opportunity to discuss with peers a featured journal article on dance/movement therapy. Launching at ADTA 56, this program will continue after the conference, highlighting a different AJDT article, 3 - 4x a year. Please read the featured article prior to the event.  Discussion prompts will be provided and discussion will take place via small breakout rooms on Zoom, followed by Q & A with author. Article available via open access here: https://link.springer.com/article/10.1007/s10465-020-09338-3
Presenters:
Continuing Education Subcommittee featuring author, Megz Roberts
Continuing Education: 1.5 ADTA, NBCC CEs